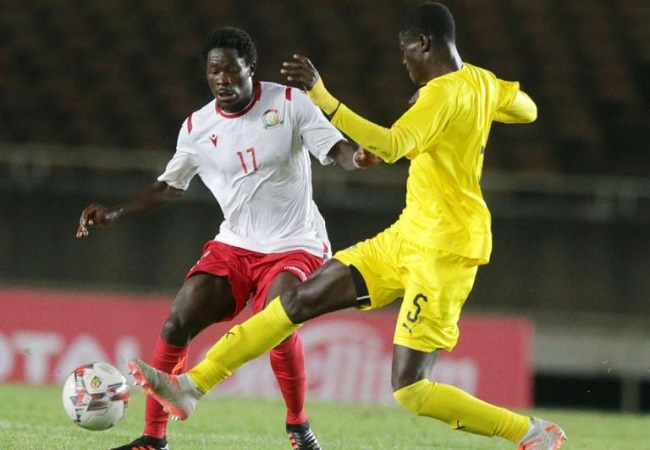 Togo has unveiled this Thursday its second opponent for the international window of next month. The Eperviers will face Libya in Tunis.
Until then, it was only the friendly match against Sudan that was announced. The FTF (Togolese Football Federation) confirmed its second opponent. It will be Libya. The match will take place on 8 October during the training camp in Tunis. Then on the 12th, Claude Le Roy's men will face the Faucons du Jeddah.
In addition, the coach plans a third game "against a Tunisian D1 team to give play time to the 25 players selected."
On Tuesday, Le Roy unveiled its group of players for the trainingship. Etienne Amenyido, Yessoufou Atte, Josué Doke, Hubert Donou and Loïc Bessile are new.