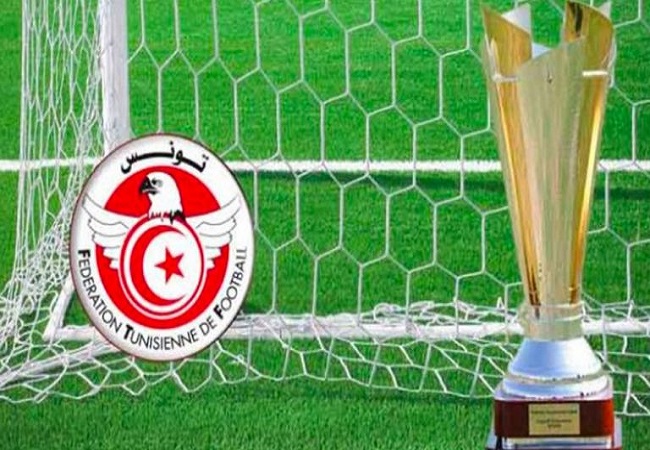 The Espérance Sportive de Tunis and the US Monastir qualified for the Tunisia Cup Final, edition 2020. Both teams won thier ticket on Wednesday.
In the semifinals, the Sang et Or won against CS Chebba 2-0. Thanks to goals from Fouseini Coublibay and Kalai's own goal.
In the second match, the USMonastir won 1-0 against the Sfaxien Sports Club. Fahmi Ben Ramadan scored the signle goal of the match.
Sunday will be the 2nd Cup Final in the history of the Monastirian team after 2009.