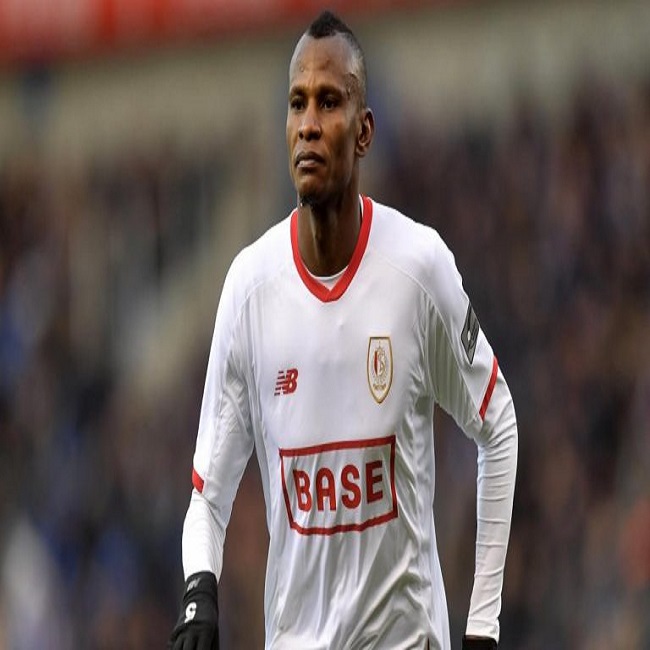 The Nigerian defensive midfielder, Uche Agbo, loaned to the Deportivo La Coruña by the Standard last season, will definitely stay.
The Deportivo managed to keep Uche Agbo. An operation on which both parties agreed early yesterday. Last January, the Standard loaned the Nigerian to A Coruña with a purchase option amounting to €1 million in case the club remained in Liga Segunda.
Negotiations for Uche Agbo to remain permanently in the Deportivo are about to materialize. The return of the Nigerian midfielder has become almost certain, pending the final details of the operation. The 24-year-old Nigerian reinforced the club of A Coruña during the last winter market thanks to a loan from Braga, although his pass belongs to the Standard Liège.
The Rouches and Spanish decision-makers finally reached an agreement for the definitive transfer of the Nigerian to A Coruña. The amount is about €1 million as originally stipulated in the purchase option.