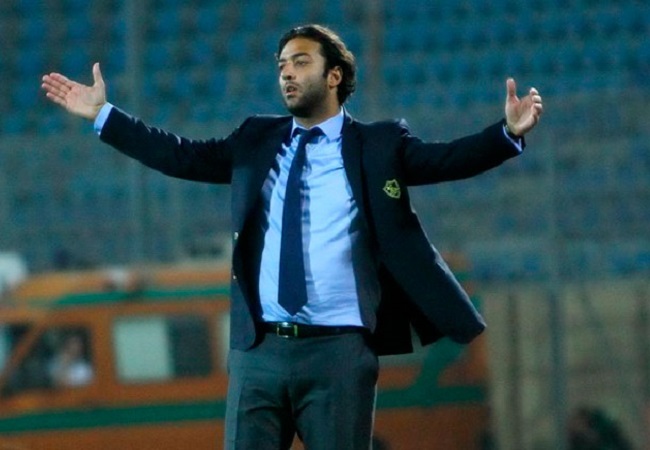 Mido, a former Egyptian international, proposed two coaches to Zamalek, a club that is looking for a new technician. A few days ago, Patrice Carteron left the bench of the Egyptian club to sign at Al Taawon in Saudi Arabia.
This position is currently vacant and the Zamalek leaders are busy about finding one before probably the resumption of the CAF Champions League. On Al-Nahar TV, Mido mentioned the names of Jaime Pacheco and Hector Cuper as ideal choices.
"I advise Mortada Mansour [President of Zamalek] to appoint Jaime Pacheco [as head coach] or Hector Cuper as his second option." He said.
"Zamalek needs a coach, who plays counter-attack with fast wingers. And that's what I told Amir Mortada [Zamalek's football director]. Pacheco is very organized, especially at the defensive level. And Zamalek's players want him to lead the team. Cuper is an ideal choice to train Zamalek. He will repeat what he did with the Inter Milan and Valencia." He advised.
It remains to see whether the Zamalek leadership will take into account Mido's statements.