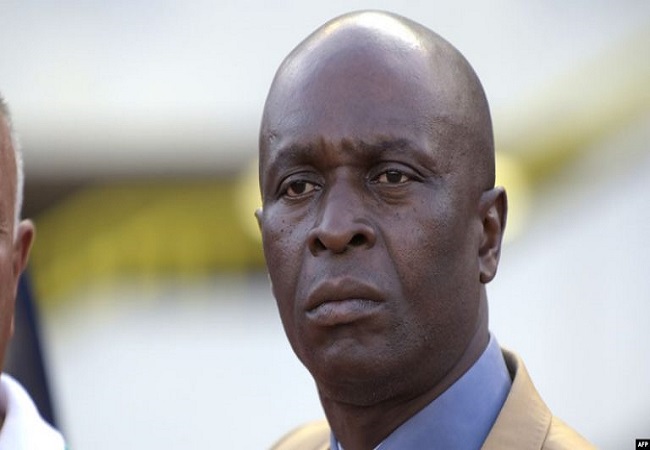 We have been rasing the issue further to the announcement of François Zahoui at the head of AS Kaloum. For the coach, his commitment to the Central African Republic remains unchanged.

"I'm still the Central African Republic coach. When there are FIFA dates, I can go. With the president there, there are no problems." Said Zahoui at a press conference on Thursday in Conakry.

"Now if in Central Africa they decide to find another coach, OK. But I'm still the coach. We have already seen it, Ibengue with DR Congo or the coach of the French basketball team who also coaches Strasbourg." He added.

On his ambitions with Gbin Gbin So, Zahoui says the new project won him over. "It's a pleasure for me to come back home. The president required me for a new vision. He wanted the club to become one of the country's driving forces again. So he called on me and I'm happy to be here. A 2-3 year project to bring joy back to the fans." He announced.