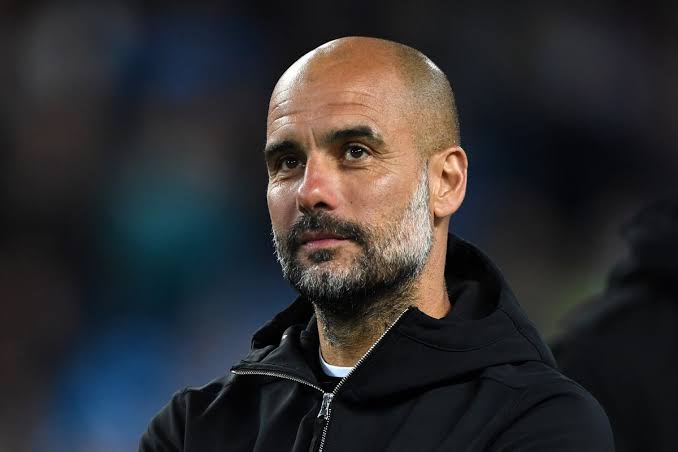 Manchester City manager Pep Guardiola has predicted a tough match ahead of their Premier League game against Leicester City on Sunday at the Etihad Stadium.
Manchester City will be hoping to make it two out of two wins in the Premier League after a 3-1 victory in their opening game against Wolves.
Guardiola while speaking in his post-match conference following their 2-1 win against Bournemouth in the Carabao Cup on Thursday.
Leicester City tops the league table after two matches and Guardiola is aware of the threat the Foxes will pose at Etihad.
"It will be incredibly tough, we know that. 
"It is always difficult and this will be no exception," said Pep.
"We play at home. I see the team really well in terms of happiness. 
"The young players help us a lot and we move forward.
"Last season they were incredible. 
"They struggled in the last part of the season when Chilwell and Maddison were injured, they were big players for them.
"They have exceptional players up front and in the middle.
"We know it. We know how tough it will be
"We will recover and try to arrive fresh for the game. 
"We don't have time to practice anything. Just avoid injuries. 
"Right now it is what it is.
"We prepared for five weeks. At this club excuses don't exist. 
"We have 13 players; we have to win the games.
"Now we recover and Friday before the game we'll see the players more fit and ready. "