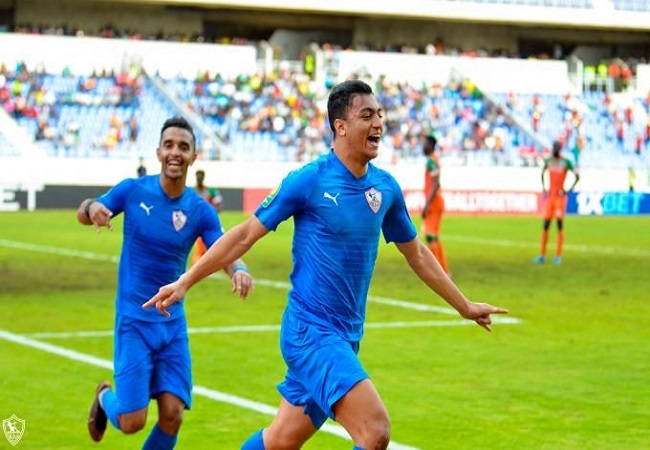 Mostafa Mohamed wants to change atmosphere. The main target of Egyptian star is to leave the Zamalek for Fenerbahçe in Turkey.
Mohamed, flagship forward of Cairo club, displayed his qualities during the 2019 AFCON U23 with the Pharaons (a competition won). Having carried out an exceptional season with Zamalek, the player now wants to climb a ladder by signing at Fenerbahçe.
"Yes, it's true. Fenerbahçe wants me. I want to join this great Turkish club. I'm almost 23 years old. It's time for me to take a step forward and move on to Europe. I want to leave Egypt." He said.
Recently, Mortada Mansour, the president of Zamalek, opposed the transfer. Because of the political problems between Turkey and Egypt. Mostafa Mohamed does not want to consider this issue.
"I have nothing to do with it. I'm a professional footballer. Politics is not my thing. Like other Egyptians (Trezeguet, Elneny), I want to settle in Turkey as quickly as possible and grow there. I just want to do my job." He concluded.
Mohamed is a real goal machine. As evidence, netted 4 times in 5 games at the 2019 AFCON U23 and 12 times in 36 club matches.