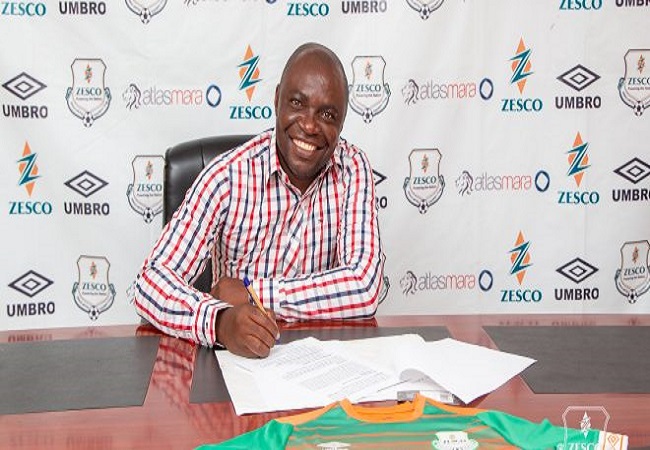 Just 72 hours after announcing the end of the collaboration with George Lwandamina, Zesco announces its new coach. Numba Mumamba takes over the Zambian club.
Mumamba, 42, is a well-known technician in the local championship. He won the title in 2016 and the Zambia Super League with Buildcon in 2017. He then participated in the Champions League and Confederation Cup groups.
Noel Mwandila and Emmanuel Siwale will assist him in his duties. The target is bring Zesco back to the summits in Zambia and on the continent.
Mumamba will run the club for the coming 3 years.