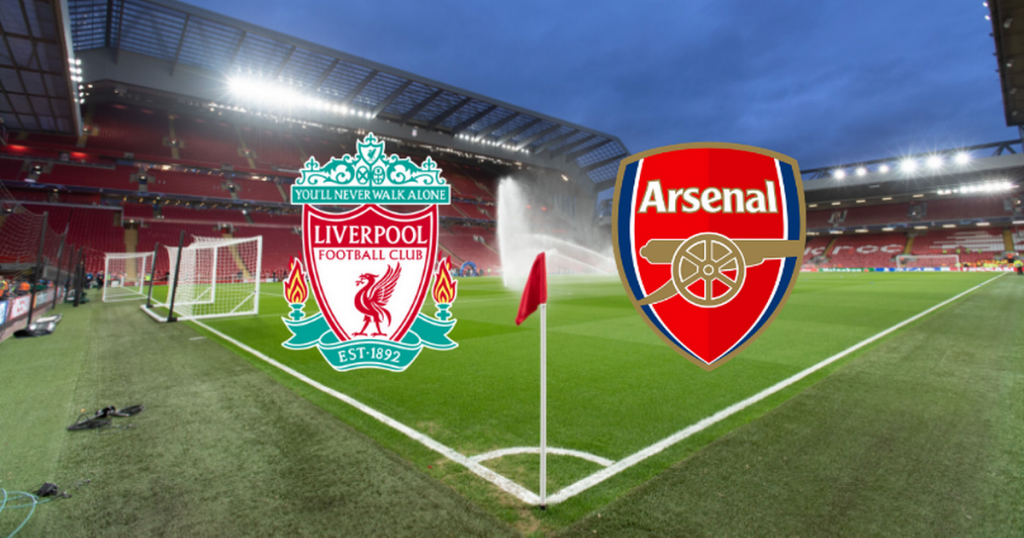 Football journalist and AfricaTopSports expert makes a prediction for the Premier League matchday three of the 2020/21 season between Liverpool – Arsenal.
Matchday 3 of the Premier League ends on a very good note, with Liverpool receiving Arsenal. The Reds, reigning champions, got off to a perfect start to their season by winning against promoted Leeds at Anfield in a crazy meeting (4-3). On the second day, Liverpool traveled to London to challenge Chelsea. In a close match, Christensen's expulsion allowed the Reds to make a difference and win on a brace from Sadio Mané (0-2). Jürgen Klopp has kept a large part of his squad and managed to attract the excellent Thiago Alcantara to the midfield. In his debut with Liverpool, the Spaniard immediately adapted to the game of his new formation.
After a period of adaptation, Mikel Arteta seems to have established his playing philosophy which is obviously very similar to his mentor Pep Guardiola. This season, Pierre-Emerick Aubameyang's partners first won the Communith Shield against Liverpool (1-1, victory on penalties). They then won at the promoted Fulham (0-3) and against West Ham (2-1) during the first 2 days of the championship.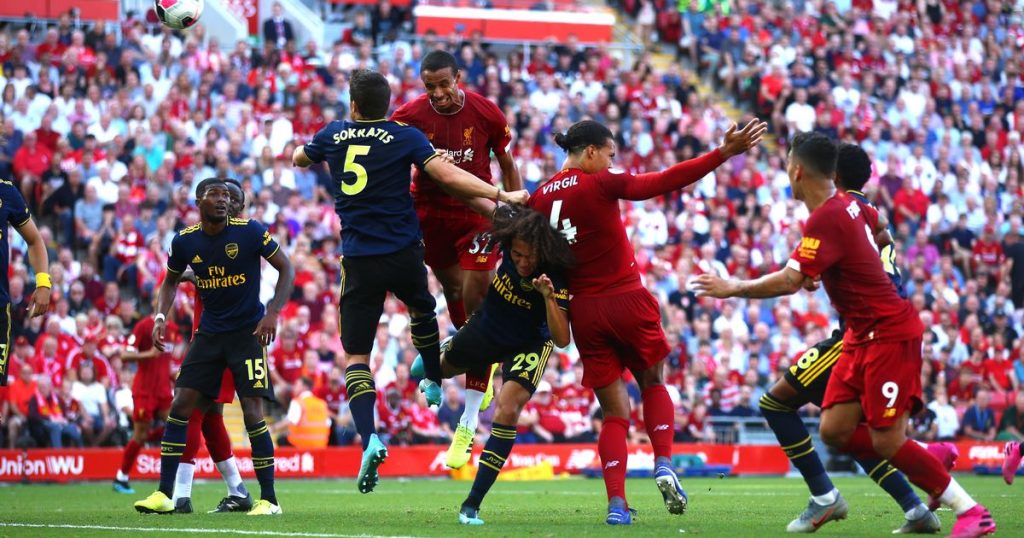 Liverpool will have to do without the English internationals Joe Gomez and Oxlade-Chamberlain, injured, but also facing their captain Henderson who has relapsed. Liverpool have been active in the transfer market this summer and have signed Greek full-back Tsimikas, Portuguese winger Diogo Jota (Wolverhampton) and above all metronome Thiago Alcantara (Bayern Munich). The latter has already dazzled everyone last weekend by playing 45 minutes. The inseparable Salah (3 goals), Mané (2 goals) and Firmino are already showing very good form.
Arsenal lack six elements for this shock: they are defenders Mustafi and Sokratis, promising Mari and Martinelli and usual substitutes Chambers and Smith Rowe. The second-best Premier League scorer last year, Aubameyang was reluctant to leave this summer but ended up staying well thanks in part to Arteta. He will be lined up on the attack front with rookie Willian (ex Chelsea) and Lacazette.
Liverpool-Arsenal match predictions
As for this particular game, Liverpool will have a territorial and playing advantage, especially if Thiago is in the starting lineup. There are no questions on the ownership, but when it comes to pricing, the two teams will differ here, while Liverpool will not lose. This is my first option.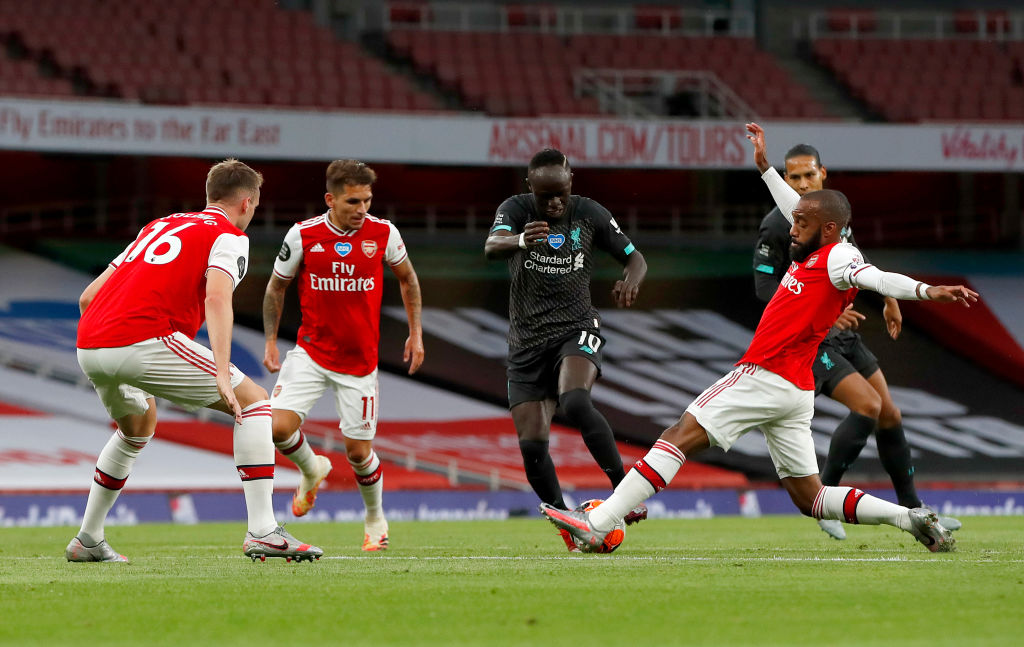 Liverpool are far from ideal in the ballless game, and Arsenal are playing well against such teams now. Considering the presence of Aubameyang and other players who are good at the counter attack style, you can expect to realize his chances. Liverpool will also create a lot.
Second option. Liverpool still seem very strong for this new year. With the recent arrival of Thiago Alcantara, the Reds will have the means to keep their coronation. They will be looking for a third straight Premier League victory against Arsenal. The odds are correct – 1.92 in 1xBet.
Two of those options for this game. Liverpool won't lose and both will score, as well as Liverpool's total in the corners of 7.