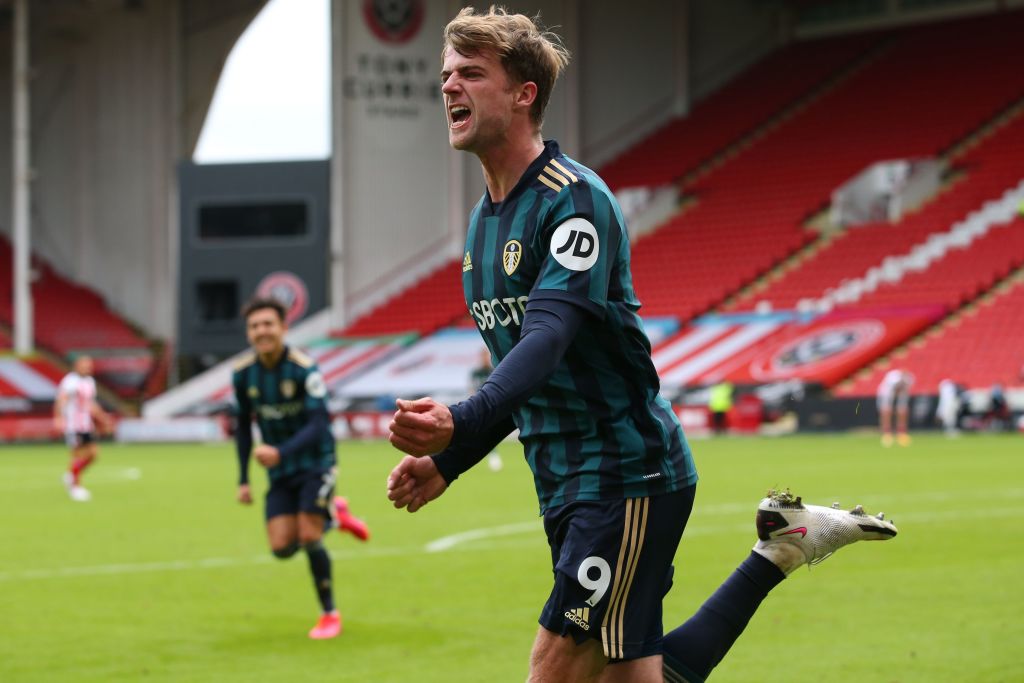 A win and a clean sheet for Leeds United in the Yorkshire derby. Patrick Bamford scores the winning-goal for Marcelo Bielsa's side in the last minutes of the game against Sheffield United.
The Bramall Lane Stadium does not bring chance to Sheffield United this Sunday afternoon. As Blades suffer a late Bamford header which hands Peacocks their first clean sheet of the season and their second win in a row after the 4-3 against Fulham last weekend.
Sheffield United were closer to opening the scoring in the first half had it not been an outstanding save from French sensation goalkeeper Illan Meslier, 20, who has been monstrous for the Whites.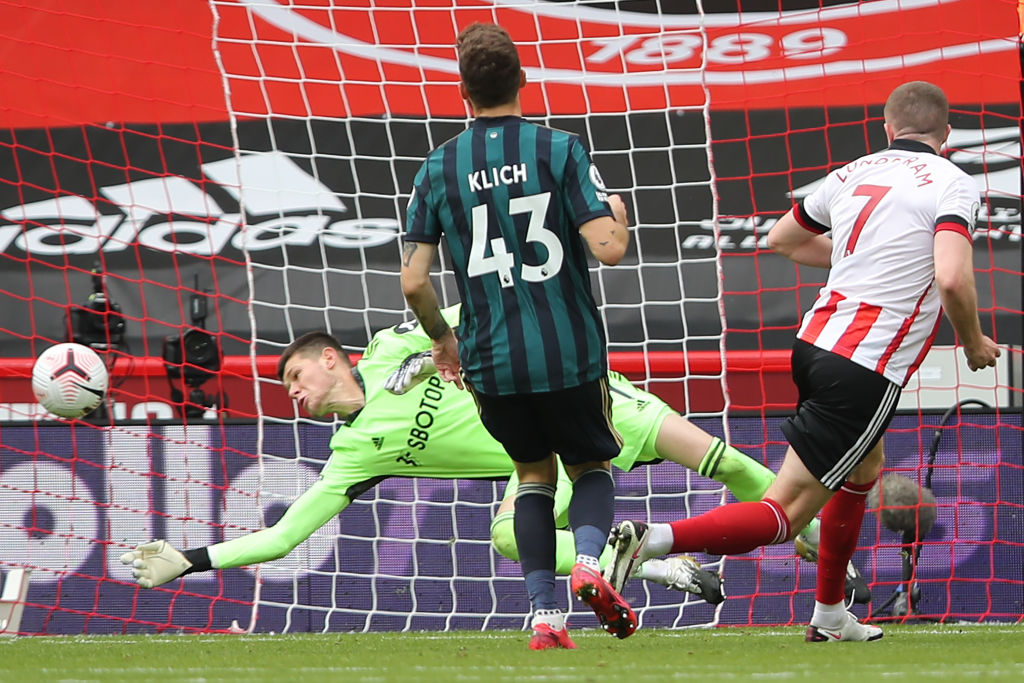 "That was a tough game. It's important we got a clean sheet, but they made us work for it. The way they play, it's very hard to press like we want to press – they're very well drilled" happy Patrick Bamford told The Guardian after the game.
"The goal came off my nose but I'll take it! I was a bit disappointed not to score the header in the first half. Before the game I said to Jack, 'Every time you get the ball I'm going between the middle centre-back and the left centre-back, so put the ball there', and that's what he did for the goal. Fair play to him for putting it on the money.
"I'm not surprised Illan Meslier was man of the match. Every shot he saved, their players were like, 'Who is this guy?!' He's a brilliant keeper. He's only young and he's growing with each game. He deserves all the plaudits." adds the 22-year-old striker.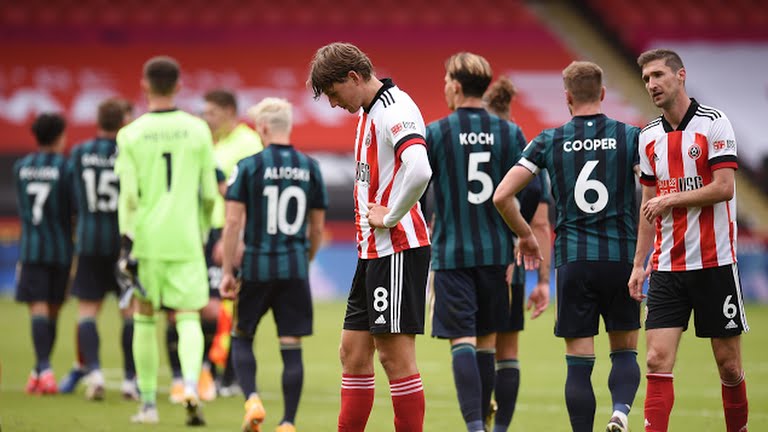 In addition, this is the first clean sheet of Leeds United since April 2004. While Sheffield United are losing for the third time their opening three games after 1966/67 and 1995/96.
Leeds United will take on Manchester City next Saturday for the matchday 4 of Premier League.
Click here to see how both teams lined up.