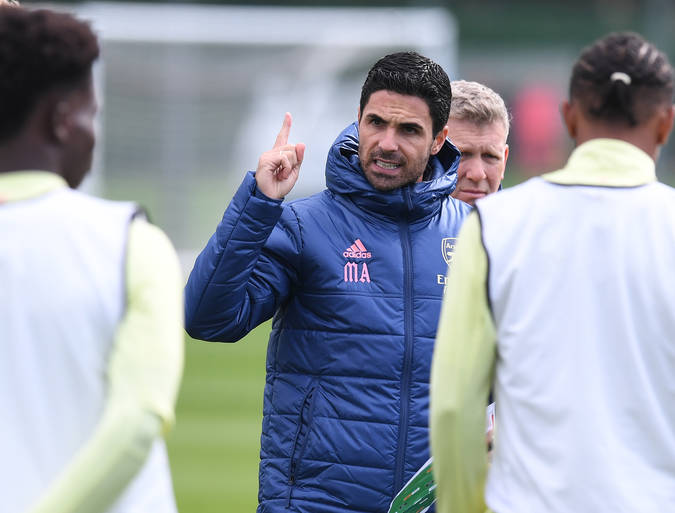 Arsenal boss Mikel Arteta discusses the difficulties his team will face in playing twice Premier League champions Liverpool in a space of four days and what attitude should his players have.
Arsenal are making a trip to Anfield this Monday at 7PM to face Liverpool for the matchday 3 of Premier League. Though gunners have beaten Reds in the Community Shield final, Mikel Arteta says situations are different and his men need to be at their best level.
"They are all very different games, the one we played at the Emirates and the one we played the in final were very different, and I think it will be different again [on Monday night]," Arteta told Arsenal's official website.

"We know the standards that they have set in this league, how consistent they have been and that is because they dominate almost every aspect of the game. So we need to be at our best, we need to compete really well against this team and hopefully the boys are able to do that on Monday.

"There is some variability depending on what they do, how we have to control those aspects, how we can attack in different ways as well. It is like quick waves all the time with them, without much time to breathe. It is a really quick game, it doesn't see long sequences of passes against them. We have to be at our best, that's for sure.
Furthermore, gunners will play Liverpool on Thursday in the last-16 of Carabao Cup. And Mikel Arteta confessed that the first game will have an impact on the second one. So his men have to be ready.
"It is normally difficult enough to play the same team in four days and for the players as well to adapt. Obviously, the first game has a big impact on the second one and it is really tough to beat the same opponent twice in that short period" he said.

"When you talk about Liverpool that challenge is much bigger but I just want to focus on Monday. Let's try to get the best possible preparation against them, go there, and most importantly have the belief that we can go there and win. We all have to believe that we are capable of doing that."
On whether playing with fans at Anfield or not will influence Liverpool's performance, Spanish tactician said Reds always play well whatever the case.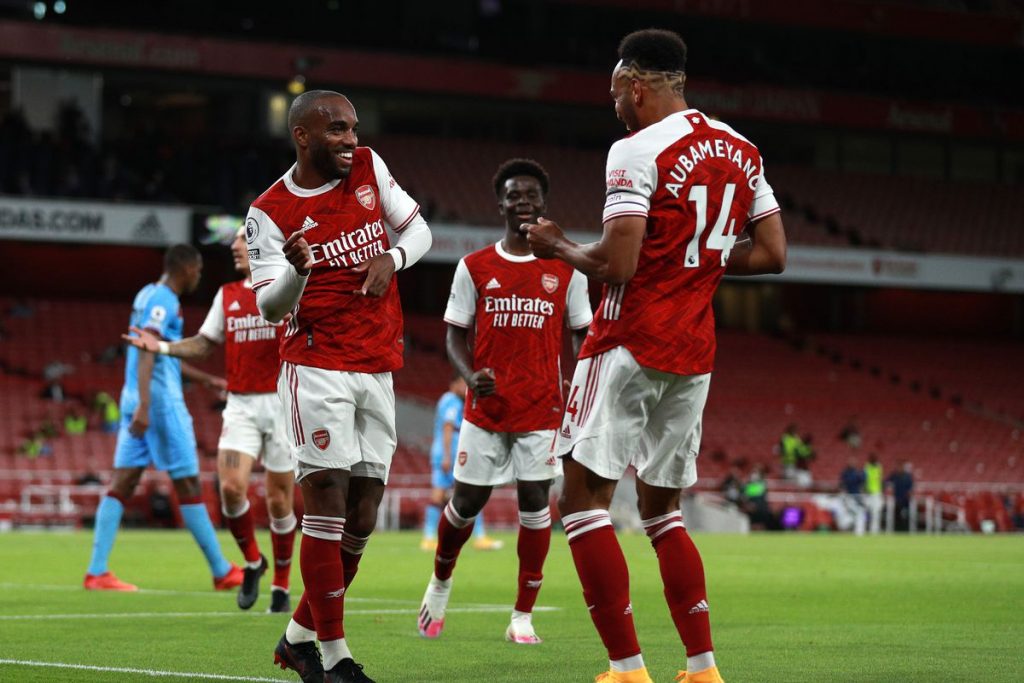 "Obviously the crowd makes them stronger because it is a unique atmosphere they are able to create at Anfield," Mikel Arteta said.
"As well you are able to see how well they are playing without any crowds as well, so we know the challenge ahead of us, so let's embrace it, let's go for it, prepare well and try to go there and win." he added.