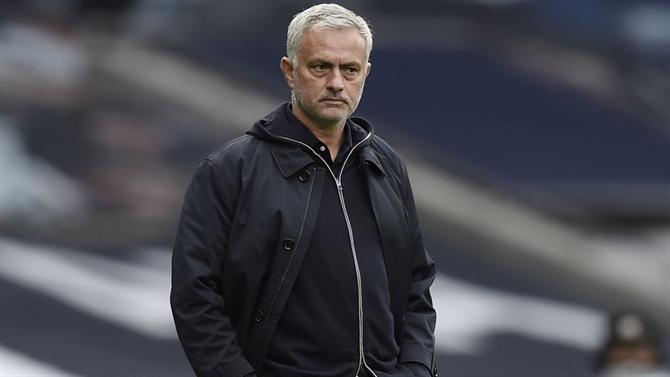 Tottenham boss Jose Mourinho has evoked the unavailability of Spurs star Son Heung-Min as the South Korean got injured and substituted at half-time in a controversial 1-1 with Newcastle.
Tottenham have had a though Sunday as they suffered a late penalty following Eric Dier's handball at the 97th minute of the game. Callum Wilson scored from the spot after a VAR check and Spurs shared spoils with Newcastle.
However, they lost their in-form striker Son Heung-Min at half-time. The South Korean, according to Jose Mourinho, will be out for a while. The Portuguese technician is also worried about Tottenham's overbooked week with three important games.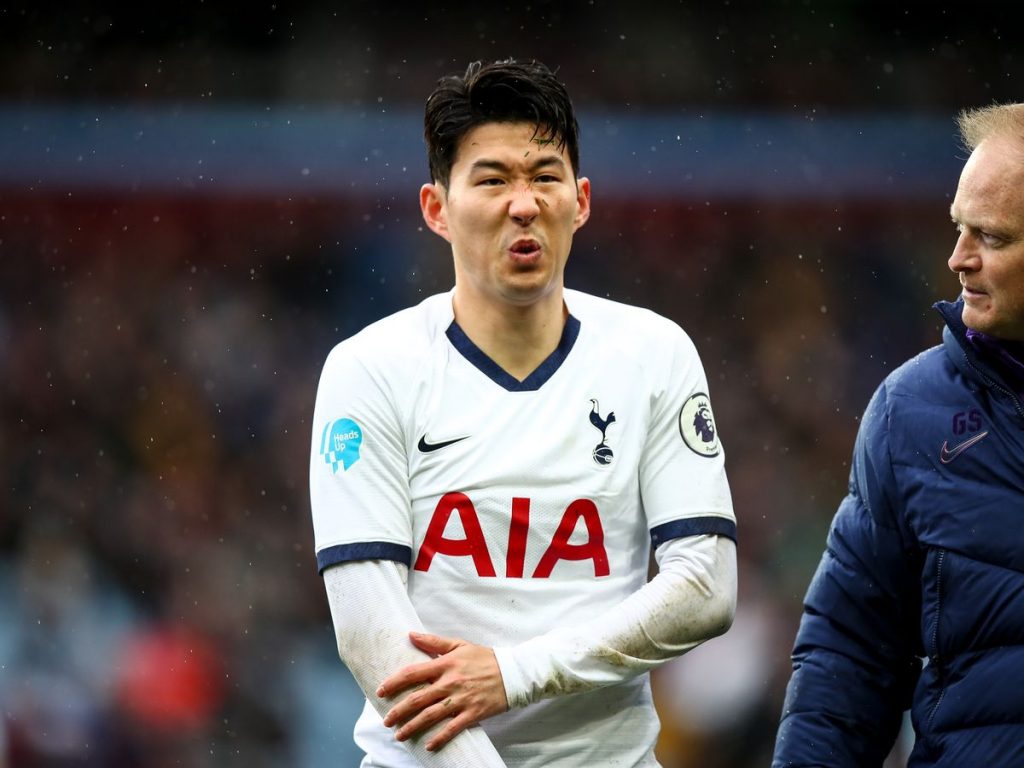 "He [Son] is just the first one," Mourinho told Sky Sports about Son. "I imagine Tuesday, Thursday another one, Sunday a couple more, but this is the respect Tottenham gets.
"Tottenham is a big club. Our history in terms of trophies is not as big as other clubs and I realise that I'm coaching with a lot of passion and love.
"I love the club and love to be here. I don't see myself leaving and going to another club because I love it so much, but I realise now the difference between clubs with a big history and not."
In addition, Spurs will play Chelsea in Carabao Cup's last-16 on Tuesday. Maccabi Haifa for Europa League play-off on Thursday and make a trip to Old Trafford to face Manchester United on Sunday. A challenging week for the 'Special One' and his men.