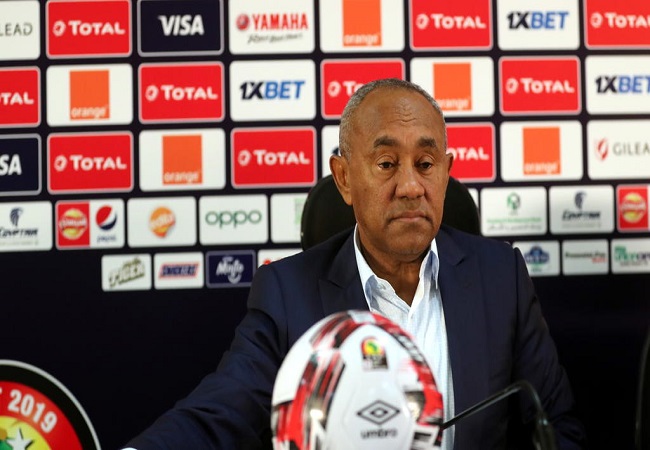 About two months ago, CAF outgoing president declared not having made a decision on a new candiature. Ahmad however has been working ungderground. In a document available on Tuesday, the Malagasy reviewed his achievements.
The document particularly mentions the progress of African football during the last 4 years. Starting with the administration of the institution and support to member associations. We can discover the new formulas of continental competitions. With the AFCON counting 24 teams, the AFCON U17 and U20, then the women's AFCON with 12.
In addition, the creation of the Women's Football Department with the creation of the Champions League are highlighted.
In a note to the presidents of the member associations, Ahmad leaves the document to their discretion. "I hope that, like me, you will find that African football is set on a better way than it was four years ago." it reads.
Undoubtedly, the Malagasy is in the race for a second term. Potential candidates have until 12 November to register.