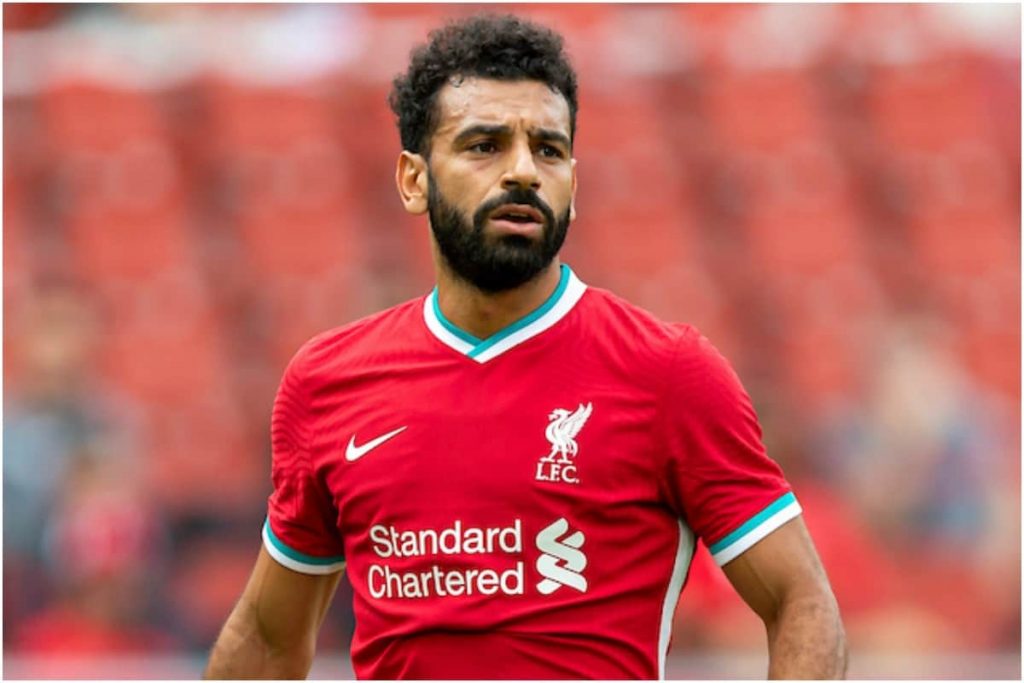 Manchester United legend Gary Neville called Mo Salah selfish after Egyptian king denied Diogo Jota a clear goal scoring opportunity in Liverpool's 3-1 win to Arsenal on Monday.
Liverpool were leading 2-1 newly signing Diogo Jota got an occasion. But Mo Salah rushed into Portuguese' front to snatch the ball from him. He' however, failed to score the goal. An incident that Gary Neville did not appreciate.
"That is the selfish part of his [Salah's] game," Neville told Sky Sports. "He's thought 'You're not having a goal already' and taken it off of him. It was Jota's ball," Neville told Sky Sports.
"His greed is one of his great strengths but he should have left it for his mate. He was never going to get there.
"He [Jota] would have had a goal if it wasn't for Salah. You can't do that. As great a player as he is, he knows that's not a great look." he added.
Liverpool will face Arsenal again on Thursday. But this time in the round of 16 of the Carabao Cup.