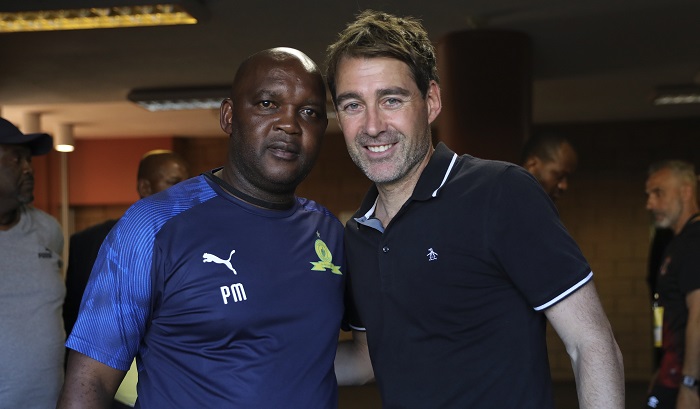 Swiss coach Rene Weiler will manage Al Ahly for the last time as Mamelodi Sundowns coach Pitso Mosimane arrives in Cairo to take over Red Devils' coaching job.
Weiler joined Al Ahly in September 2019 lead the club to a resounding league title without a single defeat. However he will not continue till 2021 despite having extended his contract in June.
Thus said, the Al Ahly – Tersana clash (6PM) in the round of 16 of Egypt Cup will the last of Rene Weiler with Mahmoud El Kethib club.
Mamelodi Sundowns coach has announced his move from his post at the Premier Soccer League side. An announcement the club has approved and supported.