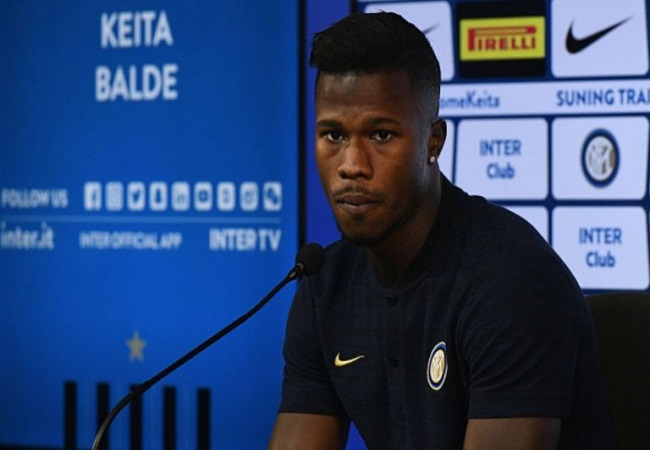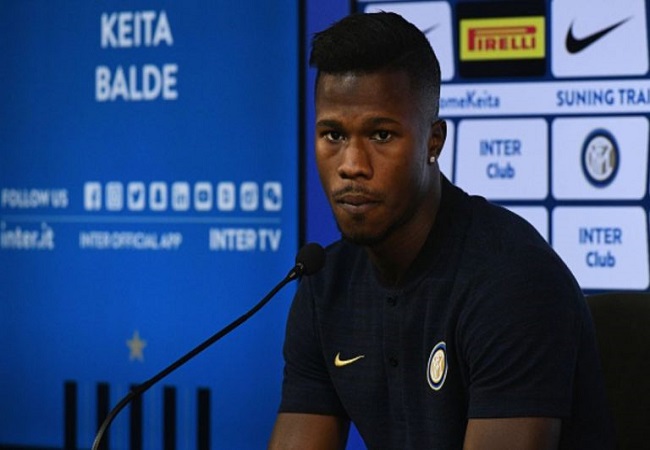 Diao Baldé Keita is the new number 10 of UC Sampdoria. The Italian club made the transfer official on Wednesday.

UC Sampdoria was following Senegalese forward's track already and the formalities are now complete. On its Twitter account, the club unveiled its new recruit.

Diao Baldé Keita came in on loan for a season with a purchase option amounting 10 million euros. According to Dailymercato, the Senegalese forward would have agreed to a 5-season contract in case of final transfer next summer.