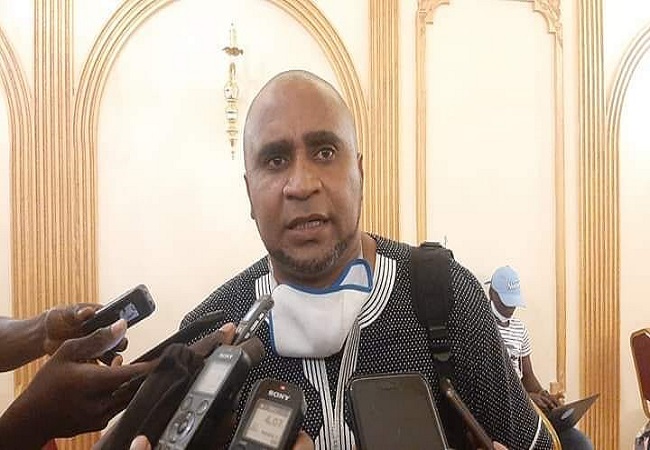 The FFGB (Guinea-Bissau Football Federation) finally resumed the elections further to FIFA recommendation. The body elected Carlos Alberto Mendes Teixeira on Wednesday as new president.

A former footballer, Teixeira won 36 votes to 12 for Fernando Tavares Bene. The other three remaining candidates, António Patrocínio Barbosa, Benelívio Cabral Nancassa Insali and Mutaro Barri won no votes. Paulo Mendonca earlier withdrew form the race.

The latter protested against the winner's candidacy. Teixeira withdrew a few weeks ago from the competition for outgoing candidate Manuel Lopes Nascimento. Except that the heavy sanction from the FIFA against Nascimento prevents him from finally standing himself for election.