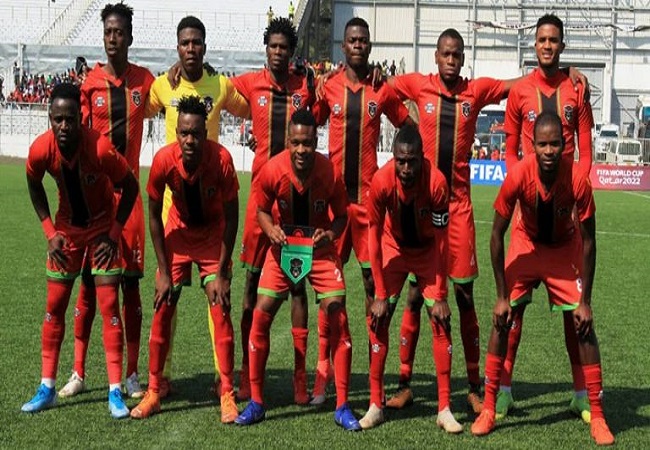 Ahead of AFCON Cameroon 2021 qualifiers, Malawi has scheduled friendly games against Zimbabwe and neighboring Zambia next month. According to the Football Association of Malawi (FAM), he Flames will face Zambia's Chipolopolo in Lusaka on 7 October 2020. They will then host The Warriors of Zimbabwe at Kamuzu Stadium four days later.
These friendlies for Malawi is the opportunity to fine-tune for AFCON qualifying matches against Burkina Faso in November.
Malawi currently ranks third in qualifications Group B that also comprises Uganda and South Sudan. The Flames beat South Sudan 1-0 and lost 2-0 to Uganda's Cranes.
Malawi FA Chief Executive Officer Alfred Gunda confirmed all Covid-19 precautionary measures for the games to be played.
Zambia hosted Malawi in Lusaka last March, with the hosts winning 1-0 at Nkoloma Stadium, courtesy of Collins Sikombe's strike.
Malawi's last trip to Harare was in 2016 when the hosts run riot, winning 3-0 with Knowledge Musona, Cuthbert Malajila and Khama Billiat on target.
Malawi started camp training last week amid some setback after two players–defender Hadji Wali and goalkeeper Rabson Chiyenda–tested positive for coronavirus, the FA has confirmed. Wali has since resumed training after completing his quarantine while Chiyenda remains sidelined after testing positive again.