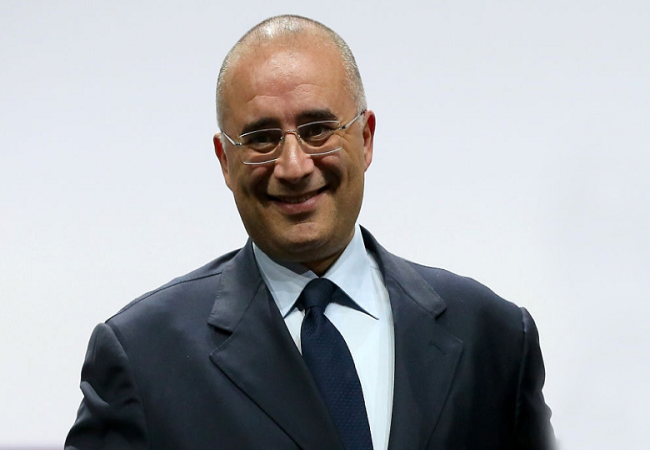 Uncertain for several months, it's now clair that Tarek Bouchamaoui well targets the presidency of the CAF. The Tunisian relies on his federation to obtain the necessary support.
"I have the honour to confirm you my decision to stand for election as President of the African Football Confederation. And hereby to seek your support for my candidacy in order to guarantee chances of success." Wrote Bouchamaoui in a letter to the Tunisian Football Federation.
"I believe that this election deadline is an opportunity for Tunisia to chair this great institution. And that our usual close collaboration will allow us to continue to defend the interests of national and regional football in a more complex environment on the international level." He added.
Bouchamaoui is the FIFA Council and the African Football Confederation Executive Board member. At the moment, the other candidate is none than the outgoing president who started a campaign behind the scenes. We should remind that potential candidates have until 12 November to register.