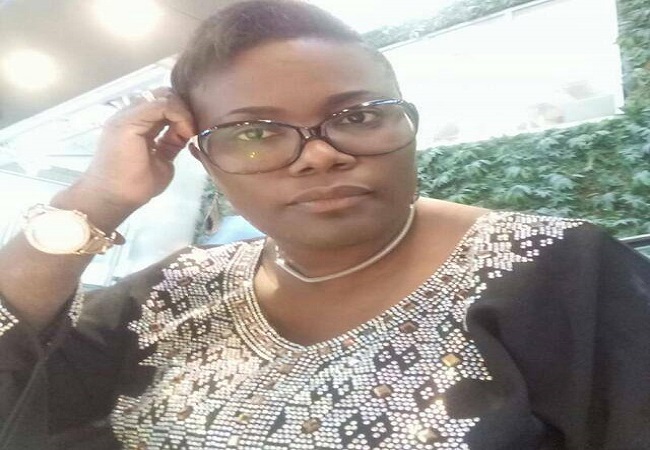 Togo has set up a new cabinet since yesterday night. As a major first in the country, a woman, Victoire Tomegah-Dogbe, has been appointed as prime minister. The government announced her appointment on 28 September. She thus formed the new government doing justice to femeale gender.
Hence, many women stand at key ministerial posts among which Sports. Commander Lidi Bessi-Kama is the new Minister in charge of Sports. She thus replaces Katari Foli Bazi at this position.
Mrs. Bessi-Kama is a medical doctor in the armed forces, pediatrician. She is also a member of the medical commission of the African handball confederation.