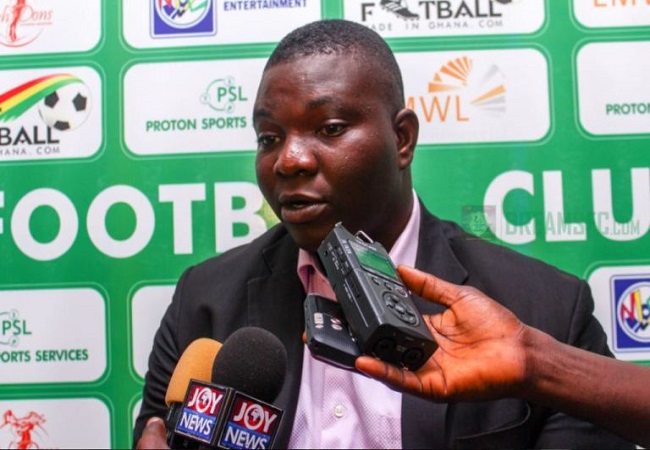 The Ghana Premier League (GPL) is set to start on 13 November. And Dreams FC's administrative manager Ameenu Shardow much more optimistic about the upcoming season.
He supported that the management of his team and other teams have been working on a few things that they had taken for granted before. And he is confident that it will show in the upcoming season.
"Club executives have become aware of the basic needs that in times past we took for granted. I am very optimistic about this coming season." He told Joy FM.
"The fans should expect a more exciting season. Because if you check what clubs are doing across board, we are being more aware about player welfare. And we are bringing quality players across board".
"I think this will probably be one of our best in terms of quality of player. And all that because if you check the trajectory of club licensing since last season, it seems to be enhancing the standards a bit so gradually. I'm sure we are moving to the realm where we'll have a very exciting league. I am very hopeful ahead of this coming season." Concluded Ameenu Shardow.