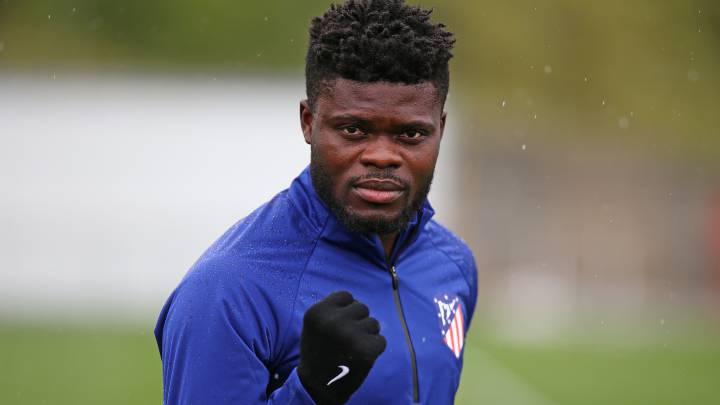 AFC Wimbledon's striker Kwesi Appiah backs the move of Thomas Partey to Arsenal as gunners' officials met his £45m release clause during transfer window's deadline day.
Thomas Partey became an Arsenal player since Monday, October 5, 2020. Thus, for the next five years as he signed long-term deal with the London side.
Though Colchoneros' boss Diego Simeone reportedly felt angry with Mikel Arteta's plan to snatch one of his team's pillar, the 27-year-old has some supports from his national teammate Kwesi Appiah.
"Under [Mikel] Arteta they [Arsenal] are playing a lot of ball possession and playing out from the back and that will really suit his style because he is very comfortable on the ball," Appiah told BBC Sport.
Moreover, the 30-year-old forward based himself on the example of Manchester United playmaker Bruno Fernandes and the way he got involved in Solskjaer's team, saying he will get in easilyin Premier League.
"Obviously playing in Spain is a very technical league as well so there is a lot of ball possession and passes being made so it will suit him very well.
"The top teams in England play that way as well so you are looking at a player who is going to fit in quite easily.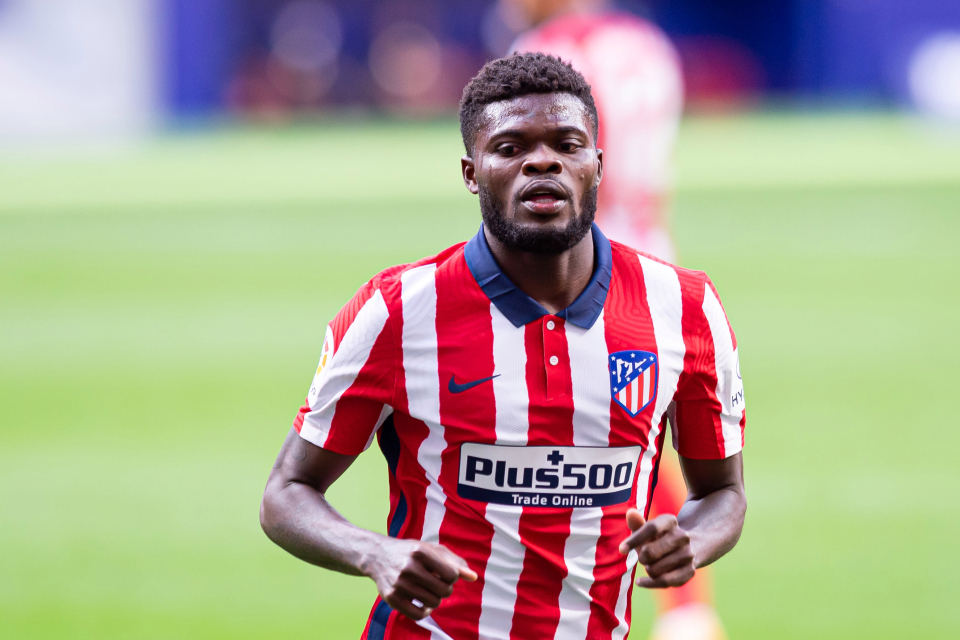 "You look at Manchester United and the way [Bruno] Fernandes and the way he has taken the Premier League on so I see it as being a similar transition for Thomas.
"He has got that quality and style of play that Arsenal are looking to play so it will be a perfect match." he added.