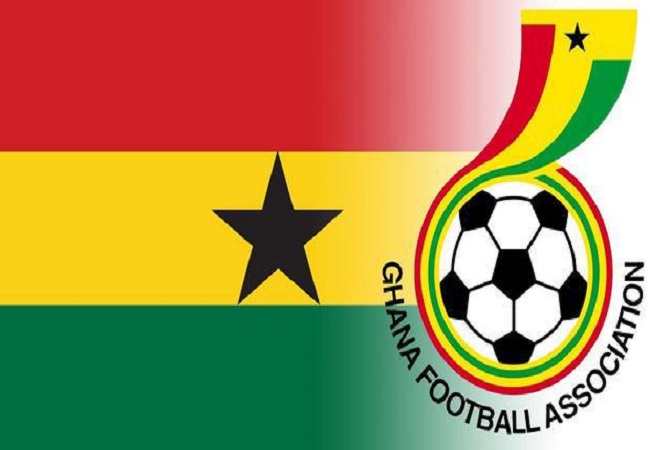 GFA announced on Tuesday the appointment of FIFA Coaching Instructor, Bernhard Lippert as the country's football governing body  technical director. Former Hearts of Oak head coach, Mohammed Polo does not think it was a good idea.
For him, appointing an expatriate as Technical Director of Ghana Football Association (GFA) is a disgrace to all local coaches.
"The Ghanaian style of football is 'agoro'. And the new Technical director isn't aware nor has no knowledge about it. So I don't know what he's coming to add, change or tackle". The former Black Stars forward declared to Spice FM.
"Appointment of an expatriate as GFA technical director is a disgrace and disrespectful to all local technical men". He continued.