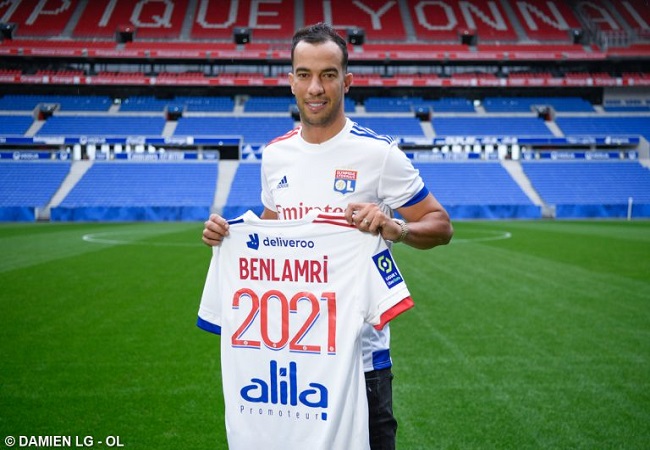 Though having not yet made his first appearances at Lyon, Djamel Benlamri is already praised. The Algerian international had seduced Rolland Courbis.

At 30, Benlamri will take his first steps in Europe. The Algerian defender recently terminated his contract with Al Shabab. He then signed up with Olympique Lyonnais for one season. If this recruitment is considered surprising, former Montpellier coach Rolland Courbis thinks otherwise. An Algerian football specialist, the French technician admits that his arrival is good news for the defence of the Gones.

"He has an impressive presence. He is serious twenty-four hours a day, he can play two or three behind… It is a godsend for Lyon. And, at the price they will pay, it is all profit. Without offending Andersen, he can only do better. He is perfect for the needs of Lyon. I am very happy to see him arrive in Ligue 1. We met once and we had sympathized. I only think good of him." He said to L'Equipe.

Unknown to the general public, Djamel Benlamri has been followed for several years by Rolland Courbis, former coach of USM Alger between 2012 and 2013.