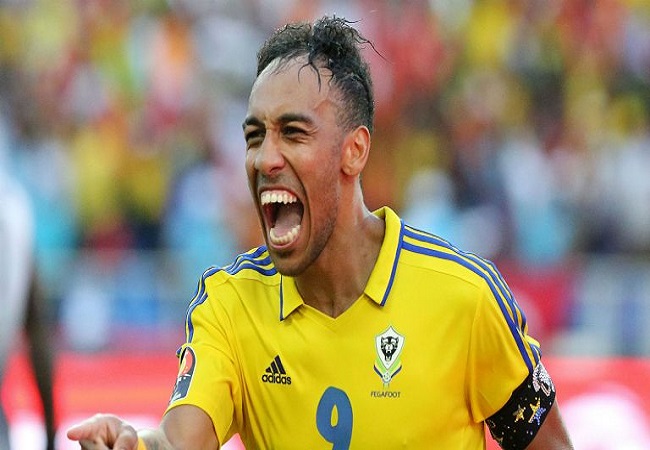 Bad news for Gabon. Pierre-Emerick Aubameyang will not take part in the friendly match against Benin on 11 October in Lisbon.
Patrice Neveu, the Panther coach, confirmed the information. "Aubameyang will not play against Benin. He suffered a slight ankle sprain on Sunday during the Premier League game against Sheffield United." Declared the technician.
"The Arsenal doctor sent me a certificate indicating his unavailability. He is in care for a week." Neveu added.
Except the star of Arsenal, all the players called up for the event are present.