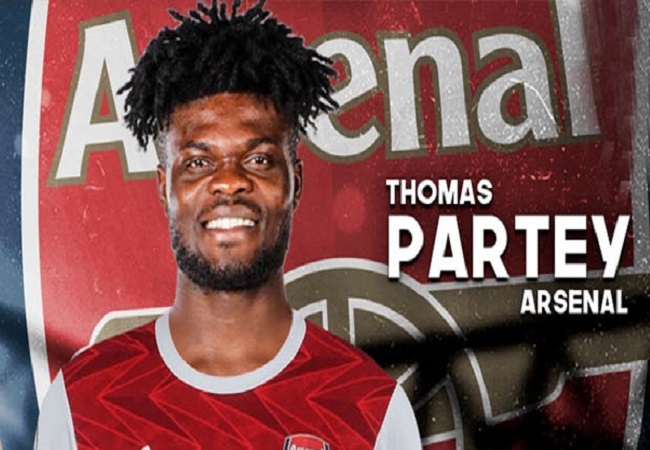 Under the colours of Arsenal, Thomas Partey will make his debut againt a heavyweight. He should already be decisive from his first meeting. Because the opponent is big.
For the Premier League 5th matchday, Arsenal will move to Etihad Stadium to challenge Manchester City. A clash taking place after the international window (Saturday 17 October at 16:30 GMT). And Partey could prove himself for his debut with the Gunners.
Exceptional midfielder, Partey will have to display the big game against the Citizens if he is lined up of course. A great challenge awaits the former player of Atlético Madrid.
As a reminder, Thomas Partey signed a four-season lease with one option at the London club.