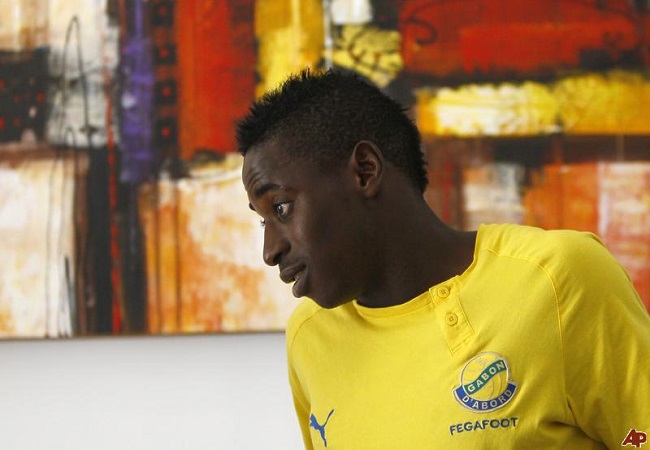 After Pierre-Emerick Aubameyang, some other key players will be missing within the Gabonese selection for FIFA days. André Biyogo Poko and Gilchrist Nguema are the recent players to be absent during the camp for the resumption. Reasons vary from one to another.
If for Aubameyang it is a physical trouble, for Poko and Nguema it is administrative issues. Because Portugal has set up precautionary measures to fight the spread of the Coronavirus. For this reason, these two internationals will have difficulty obtaining their visa.
"It's a very complicated situation to deal with. But we're going to fight with the players who are called in. It's up to the international players to show what they can do." Said Gabonese coach Patrice Neveu.
Gabon will thus do without Aubameyang, Mario Lemina, Louis Ameka Autchanga, Jean-Noël Amonome, Poko and Nguema against Benin on 11 October.