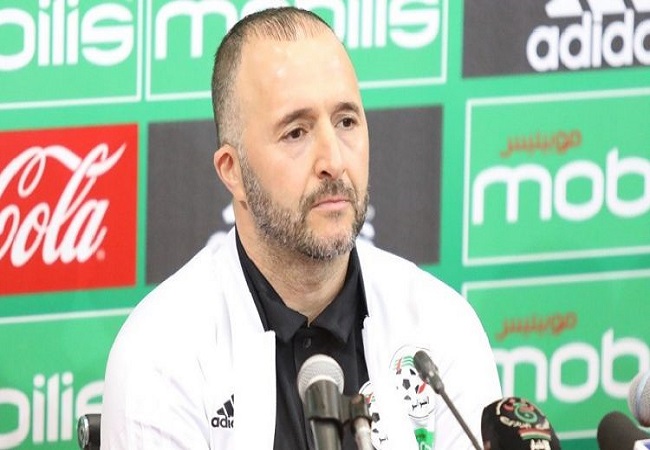 Djamel Belmadi spoke this Wednesday about the two friendly meetings to come for the Algerian selection within the framework of FIFA days. Nigeria and Mexico are the two opponents of the African champions in October.
During a virtual press conference on Wednesday, Belmadi gave reasons of the choice of these two selections.
"Nigeria, as everyone knows, is the 2nd best team in the FIFA/CAF rankings. Mexico is a team running at top speed. They haven't lost in 20 games. They have a lot of players, they are able to make two or three lists." He revealed.
For Djamel Belmadi, they should start with complicated games. The other aspect that urged him to opt for the Super Eagles and El Tricolor.
"I was looking for games that could put us in difficulty. Some might say we have to resume slowly. But I don't see things that way. We have to take advantage of the FIFA dates, there are not better. I chose difficult games because I believe that the progression of a team goes through this. We could have opted very quickly against smaller teams. But I had the requirement to get these two prestigious matches against Nigeria and Mexico." he concluded.
The Fennecs are in challenge against Nigeria and Mexico in friendly match on 9 and 13 October respectively.