Iddrisu Baba made his return among Black Stars since first call-up in November 2019 and spoke about his feeling following Ghana's first training session on Tuesday at Antalya, Turkey.
Real Mallorca midfielder Iddrisu Baba was happy to return to Black Stars after making his debut in November 2019 in 2022 AFCON qualifiers' game against South Africa in Cape Coast.
The 24-year-old said the ambiance in the squad is good pending the arrival of others.
"First of all, it's been great, collectively it's been great. Everybody is putting in their maximum effort, even though not all the players are here, everything is moving on smoothly." Idrisu Baba told GFA Communications.
"We still have the confidence, personally, I am ready to learn, pick new challenges and opportunities. I am just here to enjoy myself, learn as much as possible and help the team. And I think collectively all the guys are having the same thought as I have."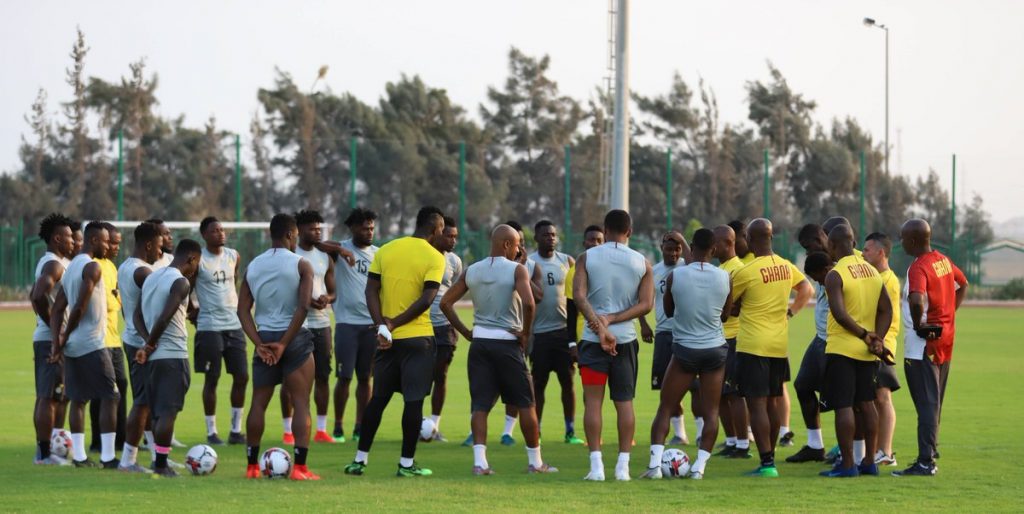 "It's such a great feeling because outside, though we have friends and colleagues at club side. But when we come to the national team, usually is different, because the tradition here, everything is almost the same. Unlike the European type so, it's amazing being together with the guys in the national team." he confessed.
"I think they should keep supporting us and praying for us and just enjoy the game. With God everything is possible so they should just keep praying and let's leave the rest to God." Baba concluded.
In addition, Black Stars will take on Mali on Friday, October 9 and Qatar on October 12.