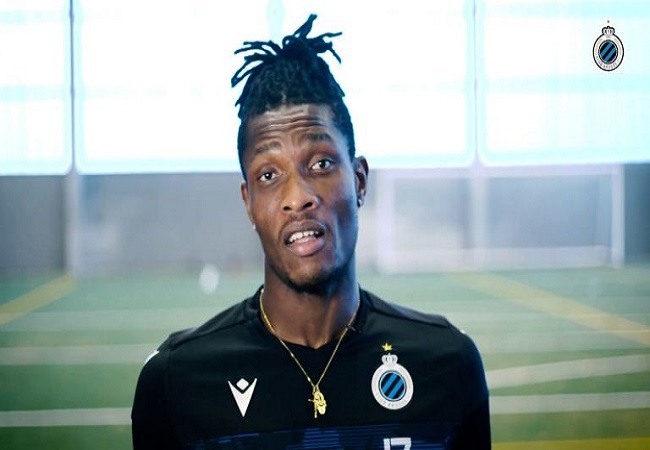 Ivory Coast new coach, Patrice Beaumelle, will not have all his players for the friendly match against Belgium and Japan. Patrice Beaumelle thus has to face a new absence on the list he established for the October meetings. Simon Deli won't take part in the games.
The camp of the Elephants in preparation for the two friendly matches against Belgium (8 October) and Japan (13 October) started on Monday at the Auderghen stadium.
Elephants' key players as Serge Aurier, Éric Bailly, Franck Kessié, Yao Kouassi Gervais, Serey Dié, Max Alain Gradel are present. But two elements of the group will not succeed making the trip.
In fact, the central defender of FC Brugge, Simon Deli withdrew. He was probably looking forward to playing this friendly match. But Simon Deli will not be present at Heysel stadium this Thursday. The defender had to leave the Ivorian selection, slightly injured. A new serious blow for the former Africa Sports who will miss a new opportunity to settle in selection.