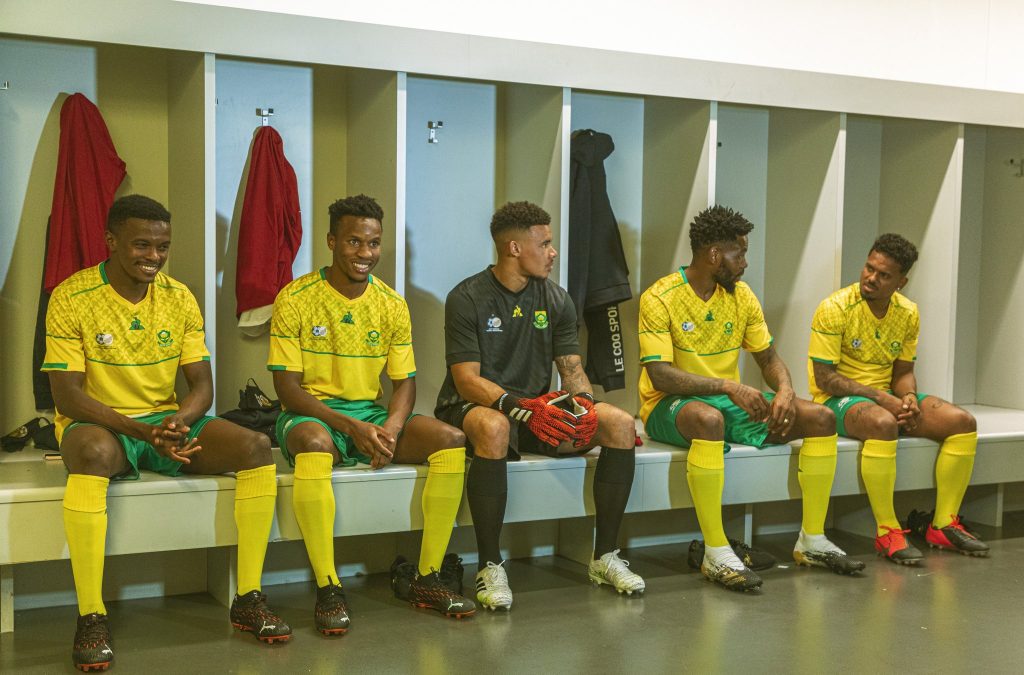 Bafana Bafana coach Molefi Ntseki unveils the tactical approach he is going to apply for his men as they take on Namibia on Thursday in an international friendly game.
Percy Tau and Lyle Foster have reportedly joined the squad of Molefi Ntseki on Tuesday and are expected to train this afternoon at Royal Bafokeng Stadium in Rustenburg, where the game will be played.
"It is always wonderful to come home and be with my brothers to represent the country. This was a long trip with all the COVID-19 regulations in Belgium because we are currently in winter. However, I am glad to finally be here. I am ready to serve my nation as usual." Anderlecht's star told SAFA's website.
However, SA head coach Molefi Ntseki revealed the reason behind the choice of playing against Namibia (October 8) and Zambia (October 11) and not, other teams.
"Our 2021 AFCON qualifiers next month are against a team which play similar to both Namibia and Zambia. This is the reason we have decided to play these two countries. Namibia gave us a very good run in our last match and we will be using this match to improve on our performance against them," said Ntseki.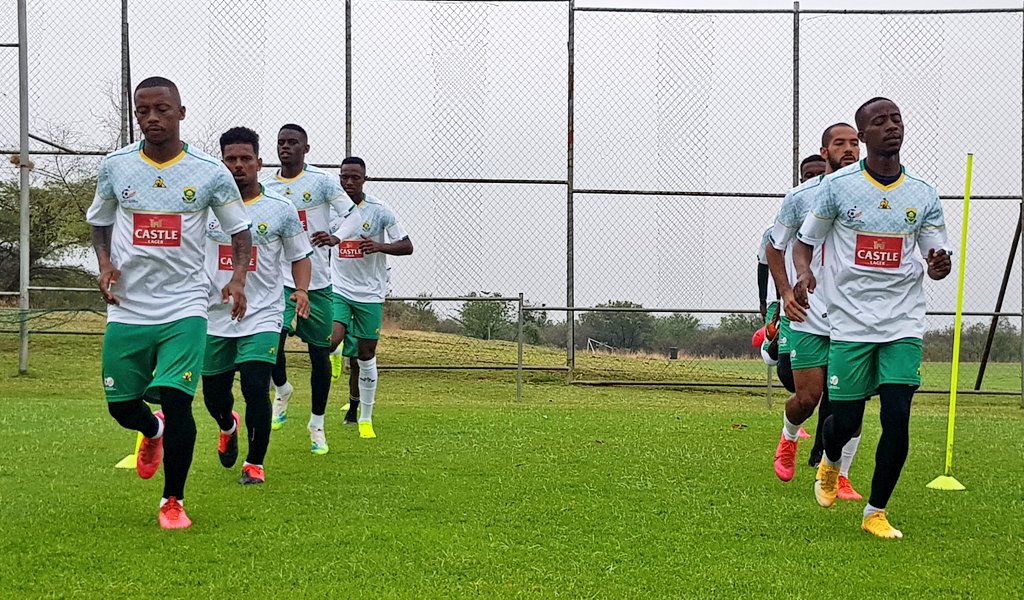 ''Sao Tome plays a lot like the two teams (Namibia and Zambia) with most of their players playing in Portugal; they have a very modern understanding of the game," he added.
Moreover, the tactician said his team will play attacking football against Namibia tomorrow even though they will not forget the defence.
"Our tactical approach tomorrow will be attack and attack but at the same time make sure we keep the ball. If we can get this right, we will have done half the work ahead of our weekend match against Zambia and we will be on the right track with our preparations for Sao Tome," he concluded.
In addition, Bafana Bafana will play Namibia tomorrow, Thursday, October 8 at 6PM at the Royal Bafokeng Stadium and Zambia three days later at the same venue.