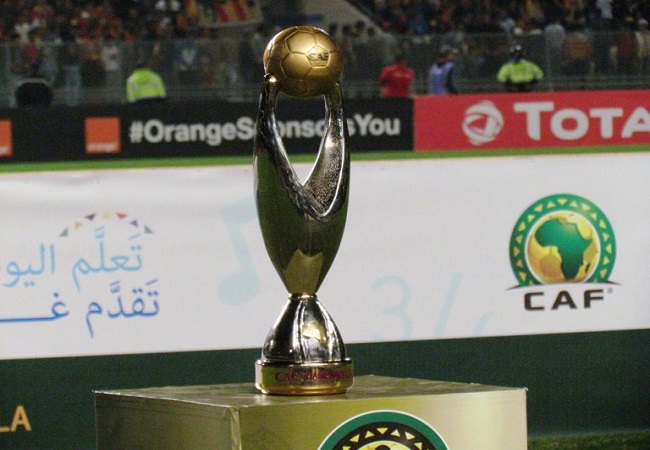 CAF (African Football Confederation) announced this Wednesday that Mo'men Zakaria will be the 2020 Champions League final ambassador. The Egyptian midfielder will be in charge of delivering the trophy to the champions before they lift it.
Zakaria has made headlines for a few weeks. In fact, Al Ahly's player is a victim of Charcot disease which keeps him away from the lawns.
Since then, many players have shown him sympathy by celebrating goals in way he usually does. Mohamed Salah celebrated goal that way a few days ago in the English Premier League paying him tribute.
In addition to Zakaria, former Moroccan international Mohamed Timoumi will also be an ambassador for the final.
Wydad – Al Ahly and Raja – Zamalek are the 2020 Champions League final four. It will be home and away games.