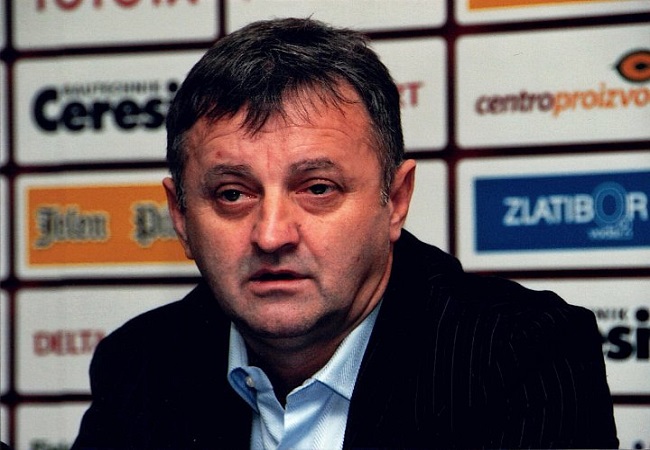 End of partnership between Young Africans and Zlatko Krmpotic. Just a little more than one month after his arrival, the Serbian technician is already leaving Tanzania.
The Tanzanian giant surprised its fans by announcing last weekend the departure of Krmpotic. A surprise because the results of the technician in his early days are conclusive.
In 5 games, the former coach of Polokwane City (South Africa) has 4 wins and 1 draw. And Young Africans is 3rd in Vodacom Premier league.
Moreover, Krmpotic is known not to last at clubs. 113 days in Polokwane, 159 at APR (Rwanda), 189 at Jwaneng Galaxy (Botswana) and 165 at Zesco (Zambia).