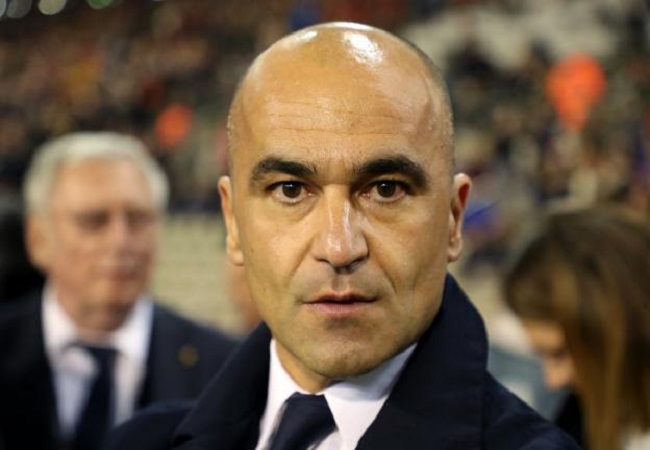 As the world's first team in the FIFA rankings, Belgium expects to keep this position as long as possible. And to achieve this, Roberto Martinez, the Red Devils coach, intends to take seriously every match of his team will play, including the friendly match that is opposing the Belgians to Ivory Coast this Thursday.
"For me, the expression "friendly match" does not exist." Said the Spanish technician at a press conference, whose Belgian media announced that they will line up young players against Ivory Coast.
"If we want to remain number one for several years, we must prepare for the future and develop our young talents. This is the first step. First place cannot stop the progress of our young people. But be careful: we will play and win against Ivory Coast, even if it is a very good team" He warned in statements Sport Ivoire relayed.