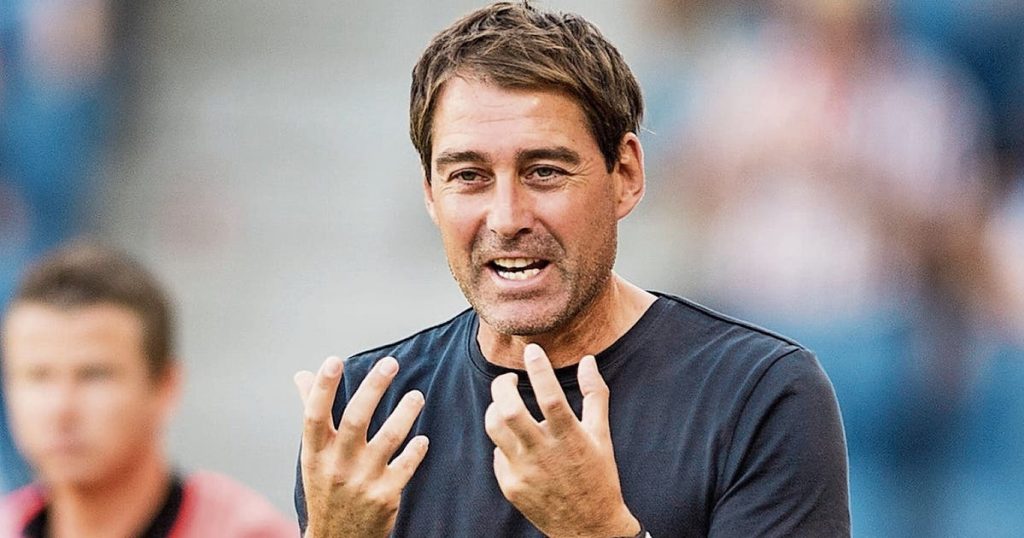 Few days after having revealed reasons behind Al Ahly exit, Swiss manager Rene Weiler said winning the Egyptian Premier League is not an easy task as players are pretty good.
Weiler helped Al Ahly clinched two titles but it was not easy for him, nor the Red Devils.
"People who think that winning the Egyptian Premier League is an easy task don't know anything. The players are very strong and are very good technically, physically, and are quick,"  he told Le Soir.
The 47-year-old who left the Cairo outfit on September 30, praised the technical and physical levels of Egyptian players.
"We won two trophies thanks to our hard work, which was my main goal from the get-go more than looking for fame.
"The biggest flaw that Egyptian players have is their mentality. Many of them have big egos and put their interests ahead of the club's and that's something quite hard to manage because it's hard changing mentalities," he said.