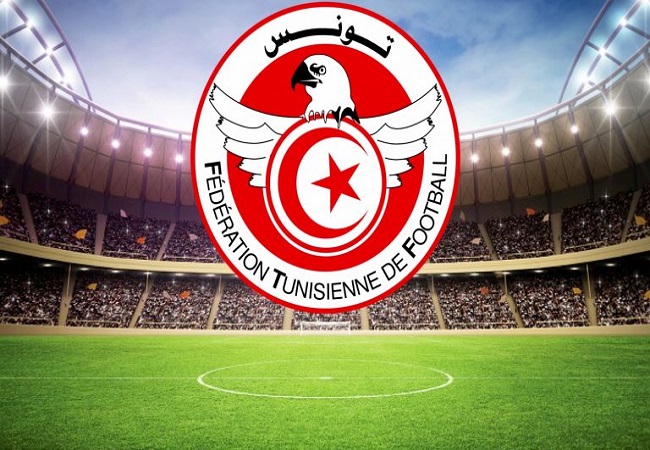 Due to new restrictions in the country related to Covid-19, Tunisia announced a postponement of the start of its championships.
Initially scheduled to start on 24 October, the Ligue 1 championship will finally resume in the weekend of 6 November. The second division championship kicks off to follow on 23 November. 30 November wil be the turn for amateurs 1 and 2. Women's football championship for their part will start on 6 November.
Tunisia announced earlier this week a new 2-week lockdown in 4 provinces of the country. And a curfew is set up from this Thursday. A situation that led to the cancellation of friendly games Libya vs Togo and Comoros vs Tunisia U20.