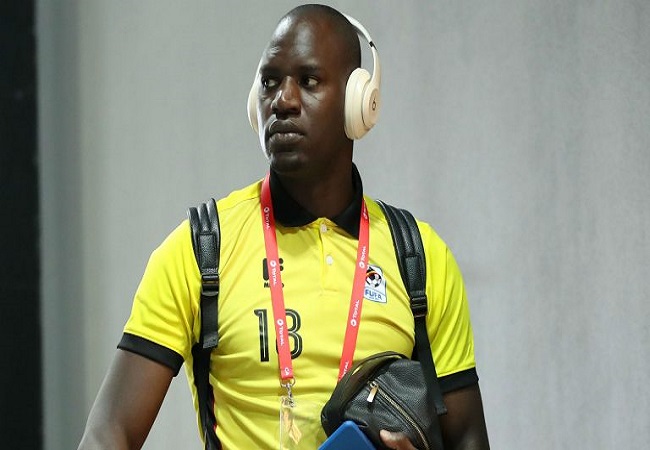 Grouping of selections during this international window is not without challenges, with regard to Covid-19 especially. Uganda Cranes coach Jonathan McKinstry is disappointed. Because captain Dennis Onyango will not be part of the team's training camp in Dubai.
In an address on the federation website, Johnny McKinstry, the coach is unhappy with the player's club. "We are very disappointed in Mamelodi Sundowns position regarding not releasing Denis Onyango for international duty during the October 2020 FIFA dates." It reads.
Moreover, the Irish technician doesn't understand the South African giant releases other players for their selection and not the goalkeeper. "We asked Sundowns for evidence of the regulation regarding quarantine. And they were only able to provide information regarding tourists arriving in South Africa. And not residents as is the case for Denis Onyango." Adds the note.
Uganda has been in Dubai, the United Arab Emirates since the start of this week for an internship during this truce. No friendly match is in their planning.