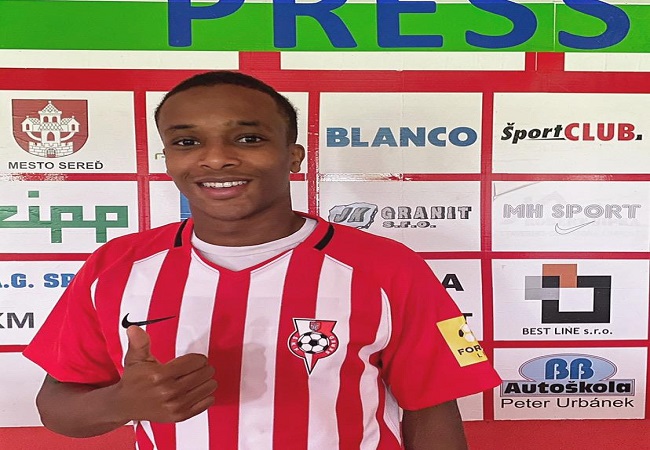 The Djiboutian Football Federation has proudly announced the news. Warsama Hassan has become the country's first player to sign in a first division club in Europe.
Hassan joined the SKF Sered in Slovakia. National Shark Team member, the midfielder is considered as one of the country's best prospects.
After 9 days in the 2020-2021 season, Sered ranked 6th out of 12 clubs in the championship. With 3 wins, 4 draws and 2 losses.
It is moreover good news for Djibouti's coach, Julien Mette, in the framework the upcoming events.