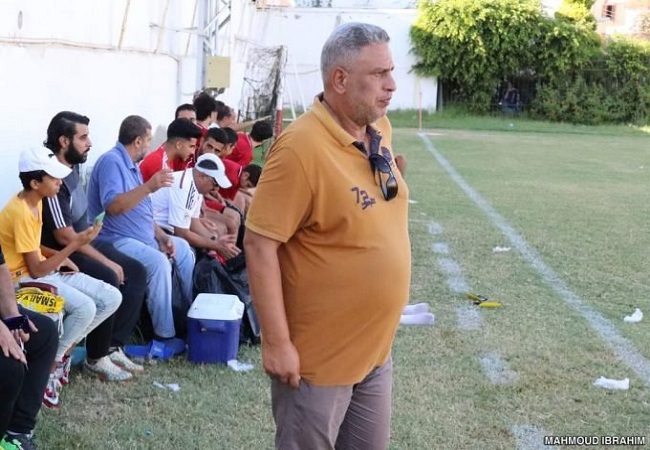 An unusual occurrence in Egypt. Akram Hafila, the coach of Faraskour, a third division club, died in the middle of the game.
It was the most important game of the season. Faraskour was facing Al Rawda in the third division playoff game. The team's second goal celebration was short-lived. Because in the minutes that followed, Hafila fell down and passed away. He suffered a sudden cardiac arrest.
Following this tragic event, the referee required from Faraskour players to stop playing for the remaining minutes of the match. But they wanted to go till the end as tribute to Akram Hafila.
In the end, Faraskour kept their advantage of two goals to one. A nice tribute from the players for their coach.