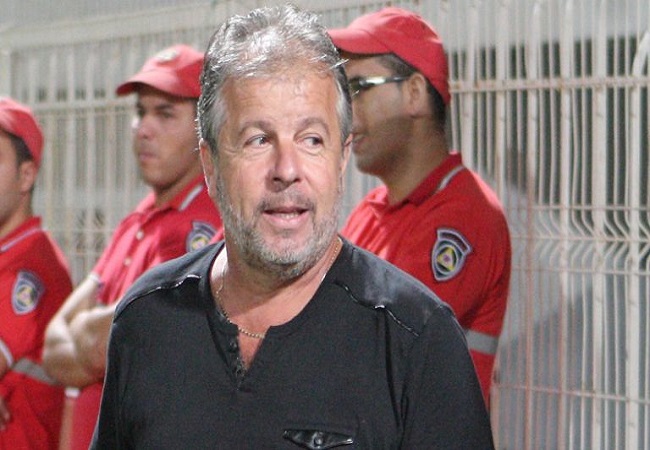 He has been in the planning since a few days. Jean-Michel Cavalli is officially the coach of Niger. The French technician has committed himself for the next two years.
FENIFOOT (Nigerien Football Federation) released the information this Friday. Cavalli arrived in Niamey on 27 September with the aim of taking over the squad's destiny. It's now done.
The former coach of MC Oran (Algeria) replaced thus Ivorian François Zahoui. The latter that left Niger in September 2019 for the Central African Republic. Behind him, the Frenchman Jean Guy Wallemme covered the interim period not really conclusive.
At 62 years old, Cavalli is taking on a new challenge in order to revive Niger. First missions from this international window with two matches. Niger is playing Chad on 11 October and Sierra Leone on 13 October.