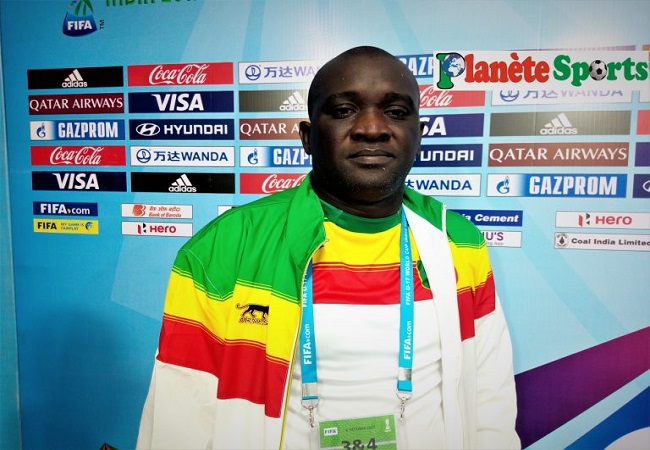 The FTF (Togolese Football Federation) announced this Thursday to have appointed a new coach for Togo national team U20. Jonas Komla will lead thus the team.
Komla replaces Sebabi Gneni appointed as National Technical Director a few weeks ago. In addition, the new boss of the U20 technical staff is the current coach of the ASCK, Togo first division club.
First mission for the new coach starting next month. It will be to qualify Togo for AFCON U20, Mauritania 2021 at the end of the WAFU B playoffs taking place in Lomé from 14 to 29 November.
Moreover, Jonas Komla is known for having coached the U17 of Mali with whom he was African champion in 2017. In 2018, He signed in Djibouti to take care of the U20s.