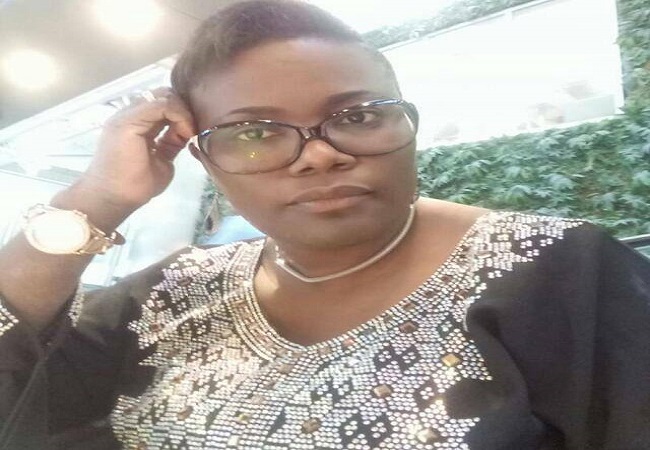 Togo new Minister of Sports expressed helself further to the cancellation of the friendly match against Libya. Dr Lidi BESSI KAMA has required from the Hawks to stay focused.
"Even though the first meeting against Libya was cancelled for reasons related to COVID19, I invite you to stay focused on your objectives." Reads the official Twitter account of the Ministry of Sports.
"Don't get distracted. Always stay focused. You need a strong mentality. And you should adopt precautionary measures." Adds the post.
Mrs. Lidi Bessi Kama took over the Ministry of Sports of Togo just one week ago.
Moreover, Togo is still waiting to know the fate of its next match against Sudan. A game to play in Tunis on 12 October.
Claude Le Roy and his men have been camping in the Tunisian capital since Monday. This in order to better prepare for the return of the 2021 AFCON playoffs.