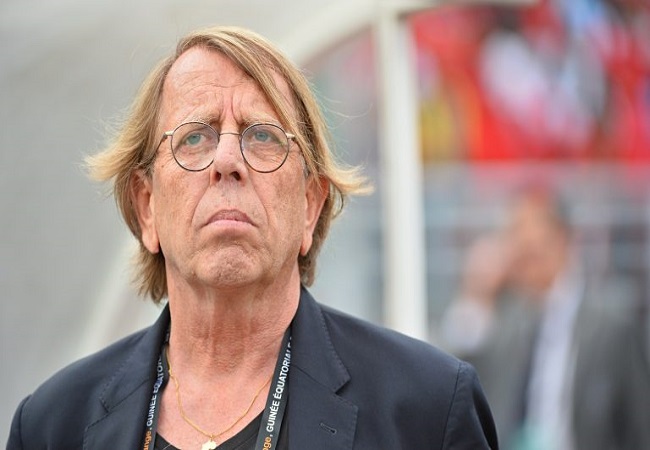 The rising of Covid-19 contamination in the Tunis region has impact on friendly match between Togo and Libya. The meeting should take place on Thursday afternoon at the El Menzah stadium. But the local health authorities decided to confine the capital again. And a similar friendly meeting between Tunisia and Sudan took place on Friday (won 3-0 by the host selection).

According to the Tunisian Football Federation, the cancellation of the match is a decision from Tunisian government commission monitoring Covid-19. But Togo's coach, Claude Le Roy denounced and considered it «incoherent and uncivil». Expecting the friendly match against Sudan could play on Monday in Tunis. "I am amazed. I cannot understand a difference in treatment among the national teams." He told AFP, stressing that the entire Togo delegation had undergone the tests, including on the eve of the match, which proved negative, as well as those of the Libyan selection.

"I am a perfect supporter of all precautionary measures." Said Le Roy. "If the matches are cancelled on a decision by the health authorities, we obviously respect it. But why the other game takes place then?" He wondered.