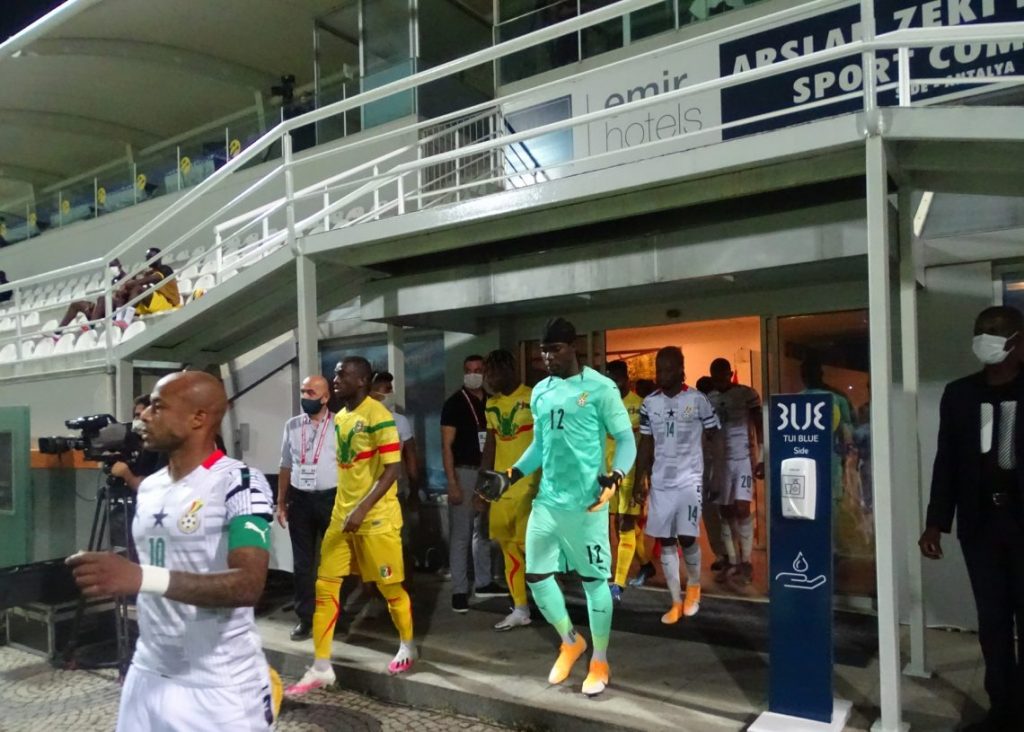 Black Stars coach Charles Akonnor made five changes in the team that started three days ago against Mali (3-0).
Ghana will take on Qatar at 3:30PM for their second international friendly. As he said it, Charles Akonnor learnt many lessons from the defeat to Mali and made some tactical changes.
First, Lawrence Ati-Zigi who conceded three goals on Friday is replaced by Richard Abalora. In the defence, Joseph Aidoo and Strasbourg player Alexander Djiku will play in the centre while Benson Anan will play at right-back with Gideon Mensah maintaining his left-back position.
READ : CK Akonnor – I can understand Ghanaians disappointment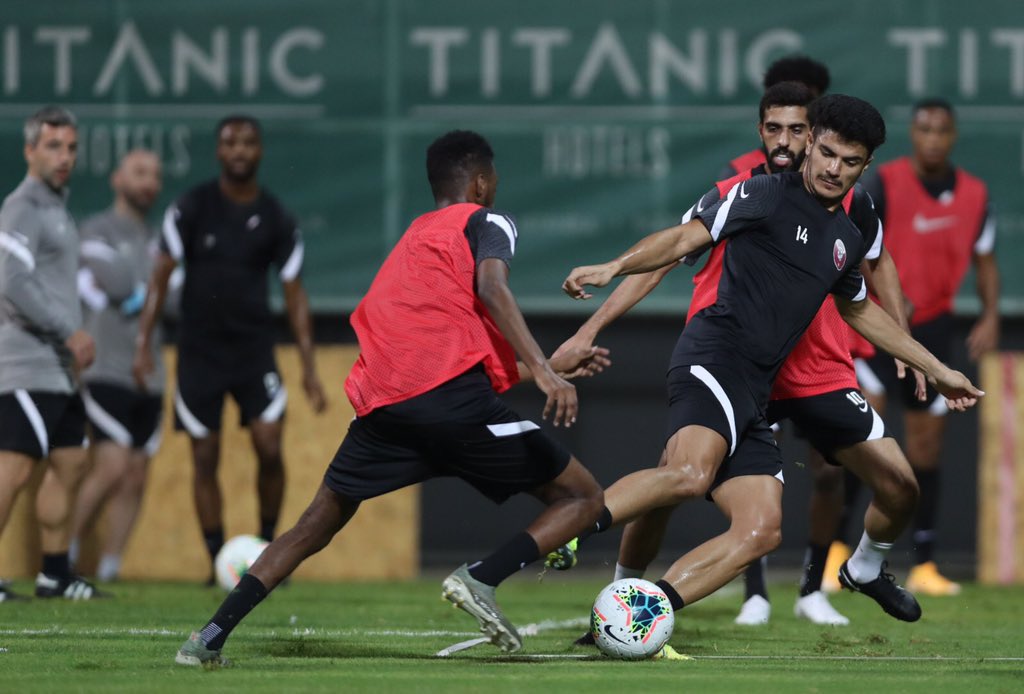 At midifield level, Iddrisu Baba comes in as Bernard Mensah goes off, to partner with Arsenal new boy Thomas Partey. Samuel Owusu replaces replaces Eugene Ansah at right wing as Tariq Fosu will operate at left wing.
Andre Ayew will play behind his brother Jordan in attack.
Black Stars XI : Abalora, Djiku, Aidoo, Anan, Mensah, Baba, Partey, Owusu, Fosu, Andre Ayew, Jordan Ayew