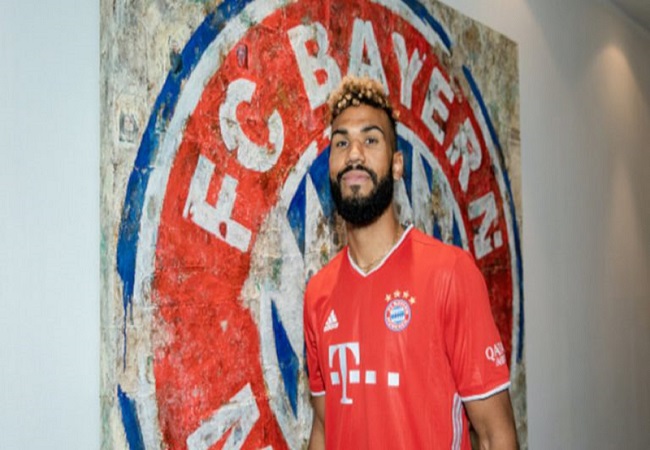 Born and having made his career debut in Germany, Choupo-Moting's intention was to go back there. A return to his homeland through the front door.
Former player of Hamburg, Mainz and Schalke 04, Cameroonian international, has been for a few days, player of Bayern Munich. He has come there as a Lewandowksi understudy after having experienced the same status at PSG. After Ligue 1, his idea was clear : return to the Bundesliga. This is the main reason that motivated his choice of the Bavarian club.
"FC Bayern is the biggest club in Germany. So it's a great honour for me to play here. I wanted to come back to Germany. I'm from Hamburg. And now I'm in Munich. It is also a very beautiful city." He said at a press conference during his official presentation on Monday.
Adulated at PSG despite his minimal playing time, Choupo-Moting will try to seduce at Bayern Munich.