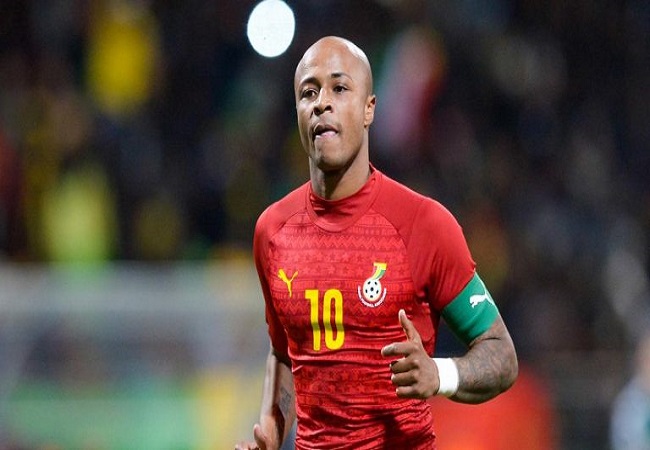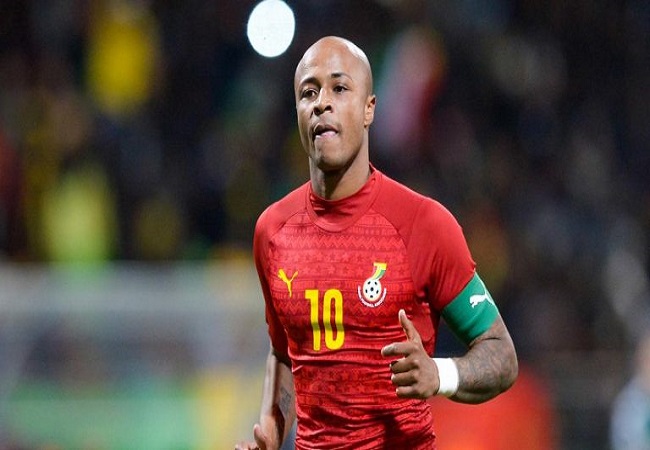 André Ayew is an outstanding competitor. The Ghanaian international does not like losing and for the umpteenth time he has made it known.
During FIFA dates, Ghana played two friendly matches. The first against Mali ended with a heavy defeat (3-0). And the second one with a resounding victory (5-1) over Qatar. Captain of the Black Stars, Ayew revealed that he difficultly swallow this setback against the Eagles.
"I was disappointed after our match against Mali. Against Qatar, we knew we had to win the game. Because we couldn't lose for the second time." He said.
"I couldn't properly sleep after our match against Mali. Because we didn't expect such results. But the players played well against Qatar and we're all happy. There are new players in the team. But we've done well." He concluded.
After the two friendly games, André Ayew and his partners will now look forward to the 2021 AFCON playoffs. The Black Stars face Sudan twice.