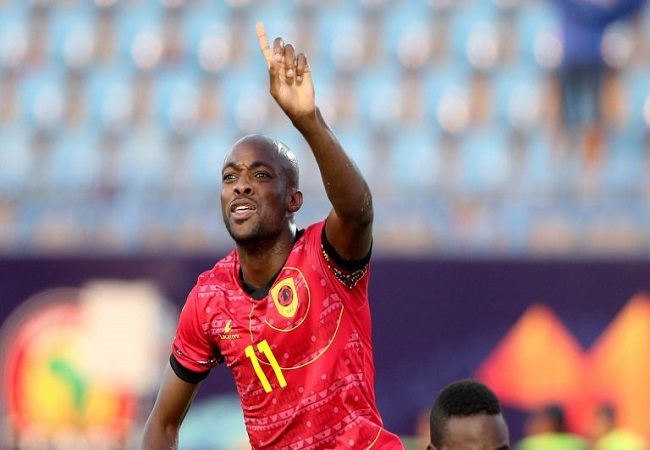 After their first match cancelled against Guinea Bissau, Angola was finally able to play a match during this international window. Their game yesterday against Mozambique was a great success, 3-0 as final score.
Mateus Galiano was the great man of this meeting. The midfielder scored a brace with a goal in the 45th and 77th. Gelson Dala will also add his name to the scoring in the 79th.
This is Mozambique's second defeat during this truce after the one against Guinea-Bissau.
See you hence in novembe for the return of the 2021 AFCON playoffs. Angola will play the DR Congo while Mozambique will face Cameroon.