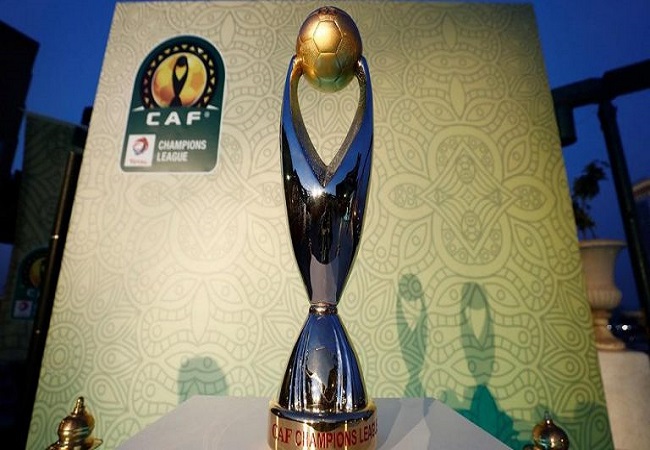 A draw on Friday named the host country for the 2020 CAF Champions League Final. It will be in Egypt on 6 November.
As announced for months, the final of the Champions League will now be played in a single match and on a neutral stadium. And for this edition, the city of Douala in Cameroon had been selected. But as a result of the Covid-19 pandemic, the country withdrew. Since then, the CAF has started looking a new country that can host the event.
This Friday, Samson Adamu, director of the competitions, proceeded to the draw between Morocco and Egypt. And it is the land of the Pharaohs that will host the match.
Especially if an Egyptian team qualifies for the final. On the other hand, if two Moroccan teams qualify for the final, they will compete in the Chelif Kingdom.
In addition, Wydad vs Al Ahly and Raj vs Zamalek are the posters for the semi-finals. The first round matches will be played this weekend.