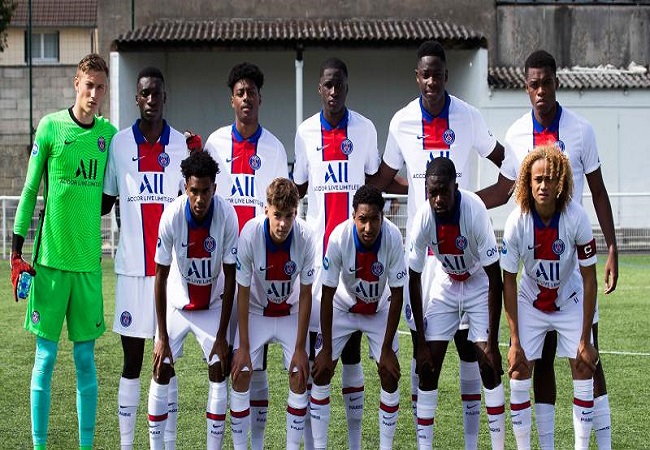 Good news for the youth teams of Algeria and team A. Yanis Saïdani, Hussayn Touati and Massinissa Oufella got their training at Paris Saint-Germain. And the have decided to play for the Fennecs. That's what Onze Mondial reported this Thursday evening.
According to the French sports media, the three young players announced the information via Instagram. And Algeria have called them for the first time with the Algerian U20 selection.
We should remind that Hussayn Touati and Massinissa Oufella are midfielders, while Yanis Saïdani is a goalkeeper. Unlike other binational players who dream of playing for France, they have not hesitated choosing their country of origin.