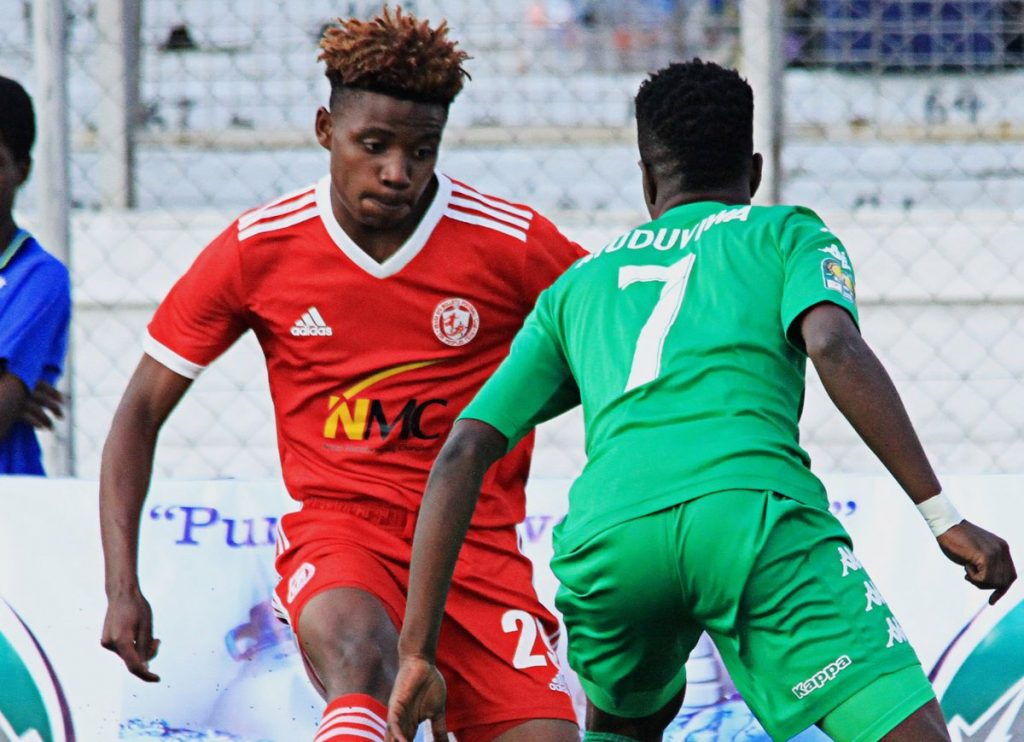 Malawi top-flight league champions, Nyasa Big Bullets, might not participate in the 2020/21 Caf Champions League, citing limited time for preparations for the continental safari.
Bullets have confirmed the development through a statement dated October 16 2020.
"The reason necessitating our plan to withdraw from the continental competition is delayed approval by authorities for early training preparations following the suspension of sports activities due to the Covid-19 pandemic," the statement reads.
Preliminary round games for continental league are scheduled to kick off next month.
He said Football Association of Malawi (FAM) had not given Bullets the nod to resume training in anticipation of the team's participation in the Champions League.
"Our letter, which was submitted to the Football Association of Malawi (FAM) on 28th September 2020, requesting permission for early training has not been replied to date, despite our persistent follow ups through the Association.
"Hoping that we would be given the permission to start early preparations, we embarked on steps to prepare our team by testing for Covid-19 as well as conducting fitness test with our players, besides processing for Club Licensing for the CAF registration.
"Considering how competitive CAF Champions League is,
coupled with our desire to compete and not to participate for the sake of it,
we feel that failure to start early preparations put us at a disadvantage to represent our country as serious contenders,
hence our decision to consider withdrawing from this year's campaign," the statement adds.
Bullets crashed out of Caf Champions League after losing 3-2 on aggregate to Zimbabweans Platinum FC last year.